Stuart Sherman at FinTech North
Dan Rajkumar / 4th October 2017
---
Stuart Sherman is the founder of IMC, a Toronto-based company that helps organisations and institutions to re-examine how they approach software solutions.
In April, Stuart flew in from Toronto to share his expertise and opinions on the topic of machine learning with the FinTech North audience. During his speech, he incorporated audience participation, explained machine learning and gave an overview of chatbots.
Watch his full talk here: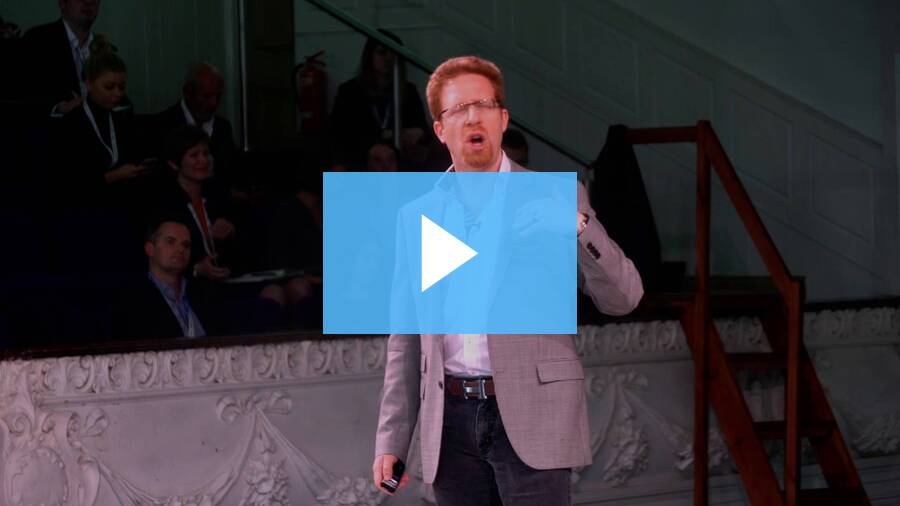 ---
Share this article...