Tech Nation opens applications for Growth & Sector Programmes, including FinTech 4.0
Joe Roche / 14th May 2021
---
Our friends and colleagues at Tech Nation have opened applications for their growth & sector programmes, including FinTech 4.0.
We've heard nothing but great things about the programmes, so we'd like to encourage founders and the wider leadership team at Northern FinTech and insurtech companies to apply.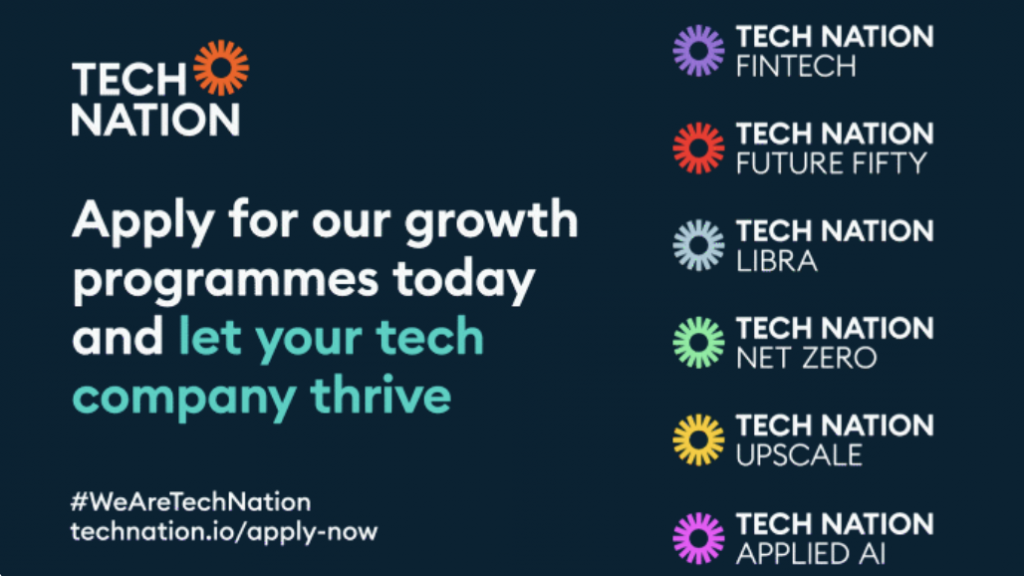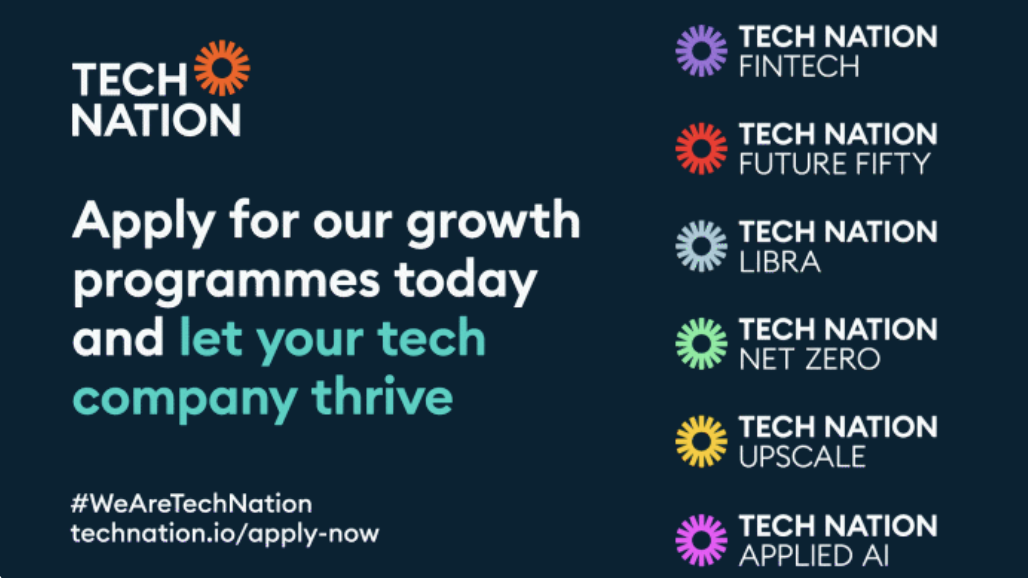 FinTech 4.0 consists of insights sessions delivered by some of the most established FinTech entrepreneurs, investors and partners which give cohort members the tools & knowledge they need to scale. The programme lasts for six months and includes an in-depth induction, a series of learning sessions and networking events with key stakeholders.
To be eligible for the programme, your company must meet the following criteria:
– Have headquarters in the UK
– Be a digital tech with FinTech or insurtech product or service to sell
– The company is at Seed to Series A funding stage.
– If the company is self-funded, minimum annual revenue is £100k and maximum is £1.5m
– Open to all B2B, B2C and B2B2C companies
– The company is more than 1 year old
– Has the ambition to scale!
There are also more brilliant programmes, including Libra for underrepresented founders. Click here for more information on the programmes and application.
---
Share this article...