UK FinTech bodies launch National Network
Tom Connell / 29th April 2019
---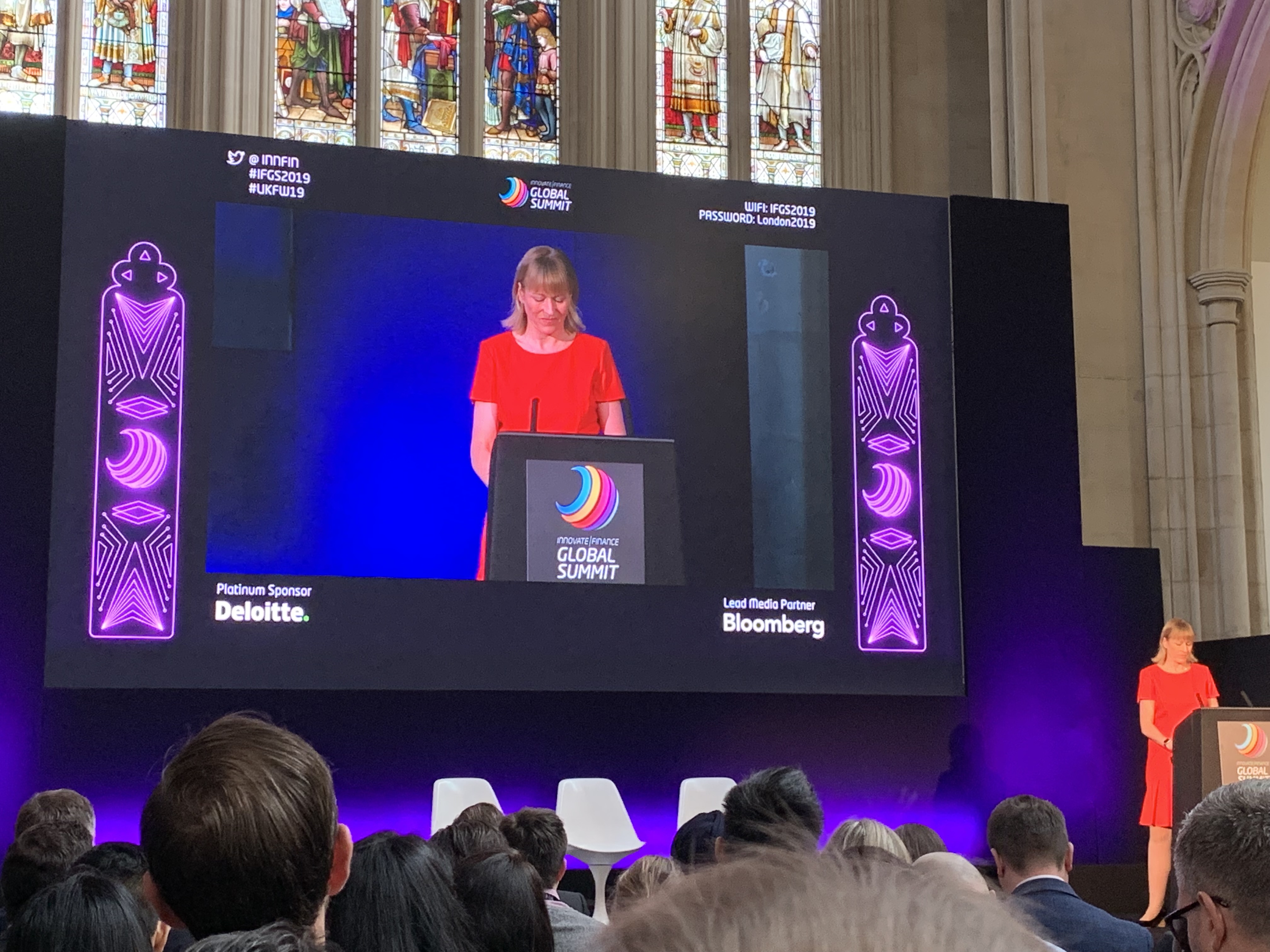 PRESS RELEASE: Monday 29 April 2019
Innovate Finance, FinTech Scotland and FinTech North are delighted to announce the creation of a national network that will encourage innovators up and down the country to connect and form multiple FinTech hubs and centres of excellence.
The FinTech National Network will foster collaboration between the hubs and provide valuable connections to amplify their collective message. The network will focus on mutually beneficial initiatives, such as skills and talent, capital and investment and diversity, and seek to connect respective FinTech ecosystems across the UK, as well as to international markets.
Innovation is coming from startups, scale-ups and institutions across the country and it is now essential that we highlight these companies to both national and international counterparties.
Capital is still flowing into UK FinTech at unprecedented levels. In 2018, the UK had its best year in terms of investment, with over $3.3 billion, split roughly 50/50 between growth PE investment and VC investment. That's 18% higher than 2017, which was in turn over double 2016 investment levels. These funding levels put the UK third only to China and the US.
Stephen Ingledew, CEO of FinTech Scotland said:

"Innovate Finance is leading on valuable work in areas such as attracting investors, access to skilled people and international engagement, so we are delighted to be working in collaboration with them in supporting the development of FinTech enterprises. With our shared values of encouraging diversity and inclusion in financial innovation, we are looking forward to developing our partnership in supporting FinTech growth."

Chris Sier, Chairman of FinTech North & HM Treasury FinTech Envoy, said:

"Innovate Finance is a globally respected and recognised brand. As the FinTech sector continues to develop at pace outside of London, it is really encouraging to see Innovate Finance taking more proactive steps to engage on a truly national basis.

London's role in the global FinTech economy is a significant one, but I strongly feel the regional cities of the UK have much to offer on a national and international basis, even more so if they can collaborate with each other via initiatives like the FinTech National Network."

Charlotte Crosswell, CEO of Innovate Finance, said:

"I am delighted that we will be working closely with the FinTech Scotland and FinTech North across the UK. Clearly, momentum is growing within the UK's national FinTech scene outside of London and Innovate Finance is committed to ensuring that FinTech is supported and represented across the entire breadth of the UK."
---
Share this article...