Webinar Review: How Google supports FinTechs & the importance of a strategy
admin / 2nd June 2020
---
On Thursday 28th May FinTech North co-hosted a webinar with Netpremacy, where for the first time we were joined by Google for one of our events.
The agenda for the hour long session was:
Introduction from Fintech North – Julian Wells, Director, FinTech North & Whitecap Consulting
Introduction To Netpremacy: Alastair Lumley, Account Director (FinTech), Netpremacy
Google Cloud & FinTech: Rich Ashby & Egbert IJsseldijk – FinTech Lead, Google Cloud
The Importance of Strategy: Martin Russell, Director of Customer Success Services, Netpremacy
Panel Discussion / Q&A from audience
The session outlined how FinTech firms of all sizes can engage with and benefit from cloud based services, and included insights and guidance on how best to create and implement a cloud based approach.
You can listen to the recording of the webinar here or by clicking on the image below.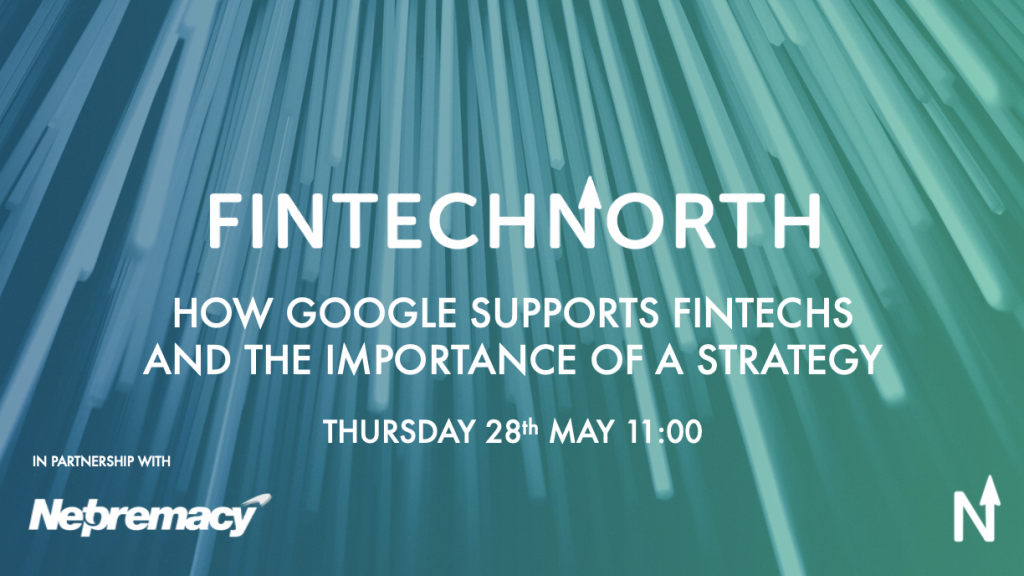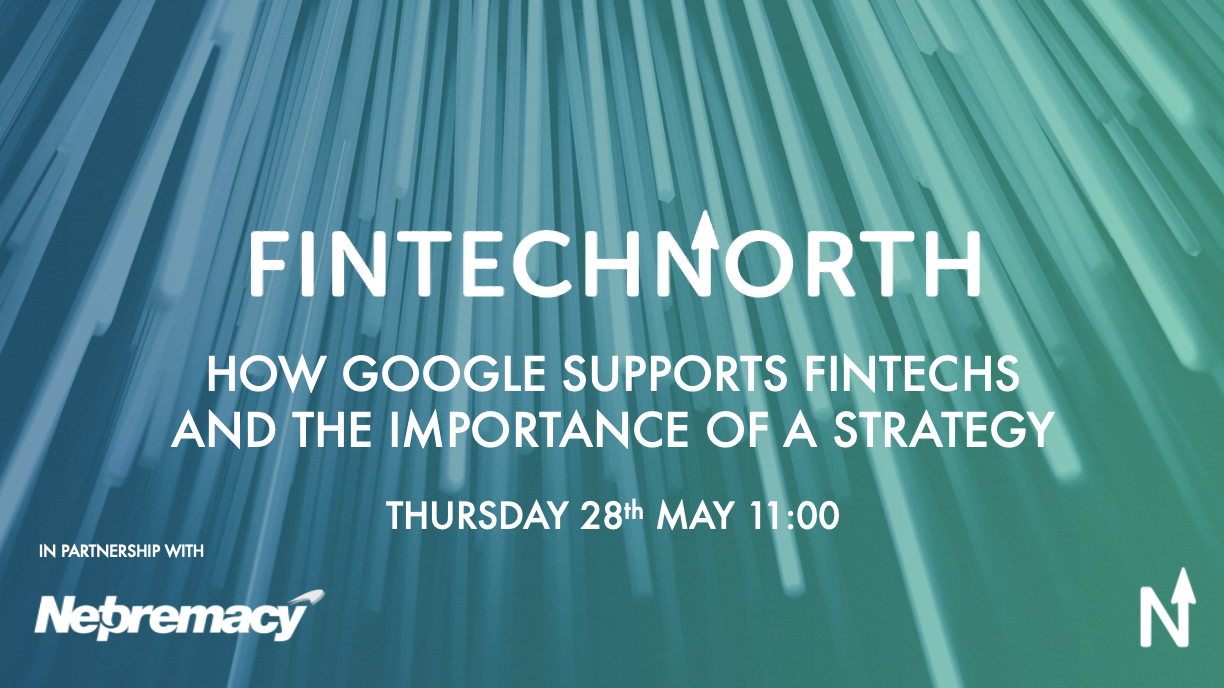 ---
Share this article...