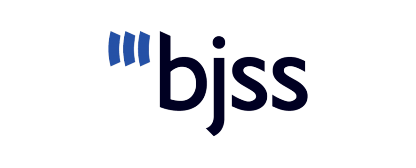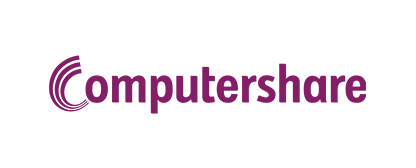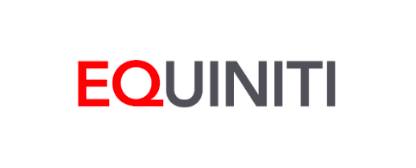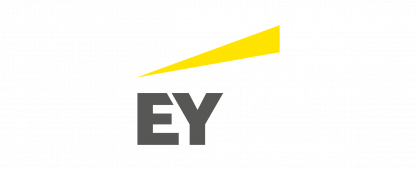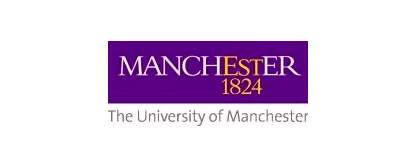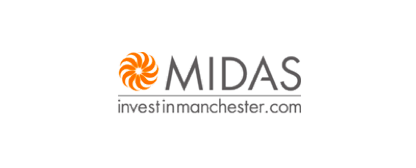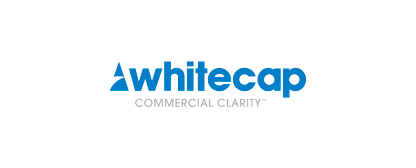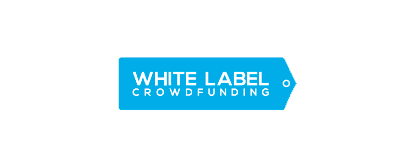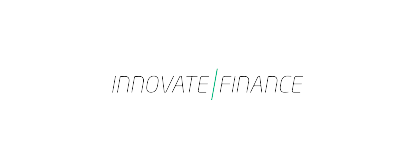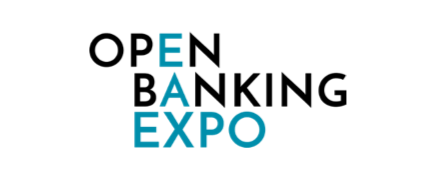 Agenda
---
8:00 am Breakfast and networking
---
Welcome
9:00 am Welcome to FinTech North Manchester
Luke Freeman
9:05 am Introduction from the Chair
Chris Sier - FinTech Envoy, HM Treasury
9:15 am FinTech & the University of Manchester
Dame Nancy Rothwell - President and Vice Chancellor, The University of Manchester
---
The National and Regional FinTech Economy
9:25 am Introduction
Chris Sier - FinTech Envoy, HM Treasury
9:30 am London & Global FinTech Trends
Charlotte Crosswell - CEO, Innovate Finance
9:45 am Supporting FinTech Growth in the Northern Powerhouse
Henri Murison - Director, Northern Powerhouse Partnership
10:00 am FinTech Scotland
Stephen Ingledew - CEO, FinTech Scotland
10:15 am Panel - More Than the Sum of Our Parts: Growing and Connecting the UK FinTech Economy
Charlotte Crosswell - CEO, Innovate Finance
Tim Newns - CEO, MIDAS
Henri Murison - Director, Northern Powerhouse Partnership
Stephen Ingledew - CEO, FinTech Scotland
Julian Wells - Director, Whitecap Consulting & FinTech North
Chris Sier - FinTech Envoy, HM Treasury
---
Break
10:45 am Refreshments
---
The Future of FinTech
11:15 am The Future of Payments
Nigel Dean - Head of Marketing, MYPINPAD
11:30 am The Future of Lending
Richard Carter - Managing Director, Equiniti Credit Services
11:45 am Panel - The Future of SME Banking (hosted by EY)
Anita Kimber - Partner, EY
Neil Rudge - Managing Director, Business Finance, Shawbrook
Chris Wilford - Head of Financial Services Policy, CBI
Stuart Law - CEO, Assetz Capital
Ewan Hutton - Chief Technology Officer, Bank North
Peter Neufeld - Partner, EY
---
Lunch
12:30 pm Lunch & Networking
---
Afternoon session - FinTech in Manchester
1:30 pm Panel - Skills, Innovation and Collaboration
Gerard Hodgkinson - Professor of Strategic Management and Behavioural Science and Vice Dean for Research, University of Manchester
Dr Hayley James - PhD, University of Manchester Institute for Collaborative Research on Ageing (MICRA)
Ismail Erturk - Senior Lecturer, Alliance Manchester Business School
James Higgins - Product Director, AccessPay
---
Manchester FinTech Showcase - pitches from some of the region's most exciting FinTechs
2:15 pm FinTech showcase part 1
Mojo Mortgages
Arro Money
Sourced
Bankish
Nivo
3:00 pm Coffee break
3:20 pm FinTech showcase part 2
AccessPay
Uinsure
Raisin
Mutual Vision
OakNorth
---
Closing session
4:00 pm Prosecco Panel - The Future of Open Banking and PSD2
Lee McNabb - Innovation and Strategic Initiatives, RBS
Luke Stubbs - Legal Director, DLA Piper
Armin Eiber - Head of Financial Services, BJSS
Will Burton - Managing Director, Ecospend
Adam Cox - Managing Director, Open Banking Expo
Wendy Tapia - Product Manager, Banking, Sage
---
Close and Drinks
4:45 pm Closing remarks
Chris Sier - FinTech Envoy, HM Treasury
4:55 pm Drinks reception and networking
6:00 pm Close
---
Thank you to our FinTech North Manchester Conference 2019 sponsors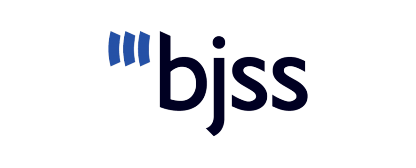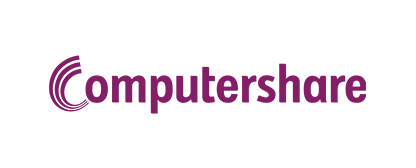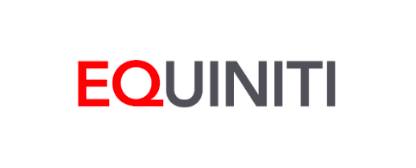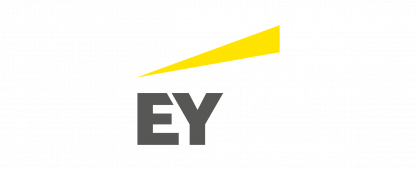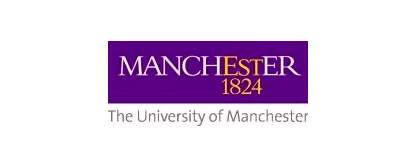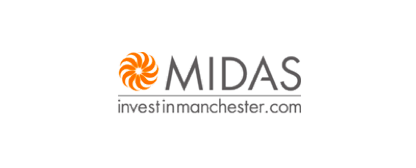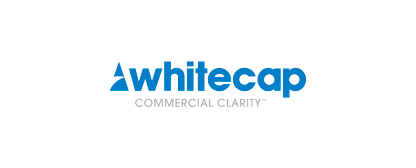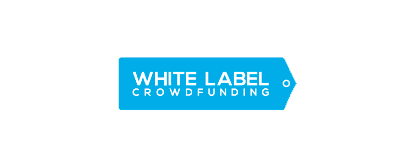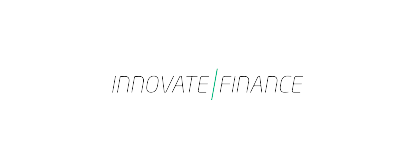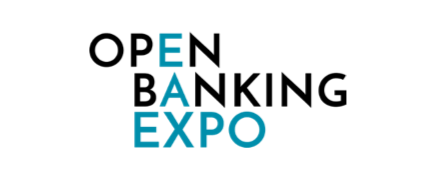 Our Events
Date: TBC
FinTech North York Forum
Join us for our first ever FinTech North York event!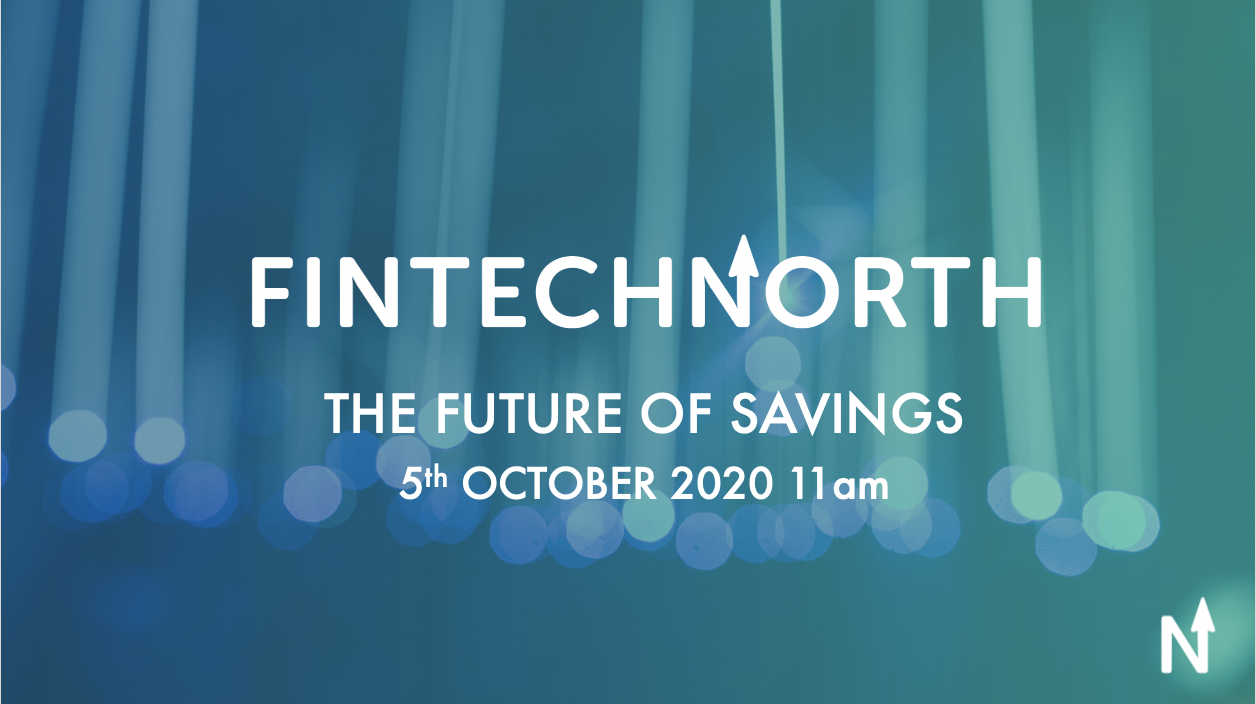 05/10/2020 11:00
The Future of Savings
We are thrilled to be hosting our first webinar themed around the Future of Savings.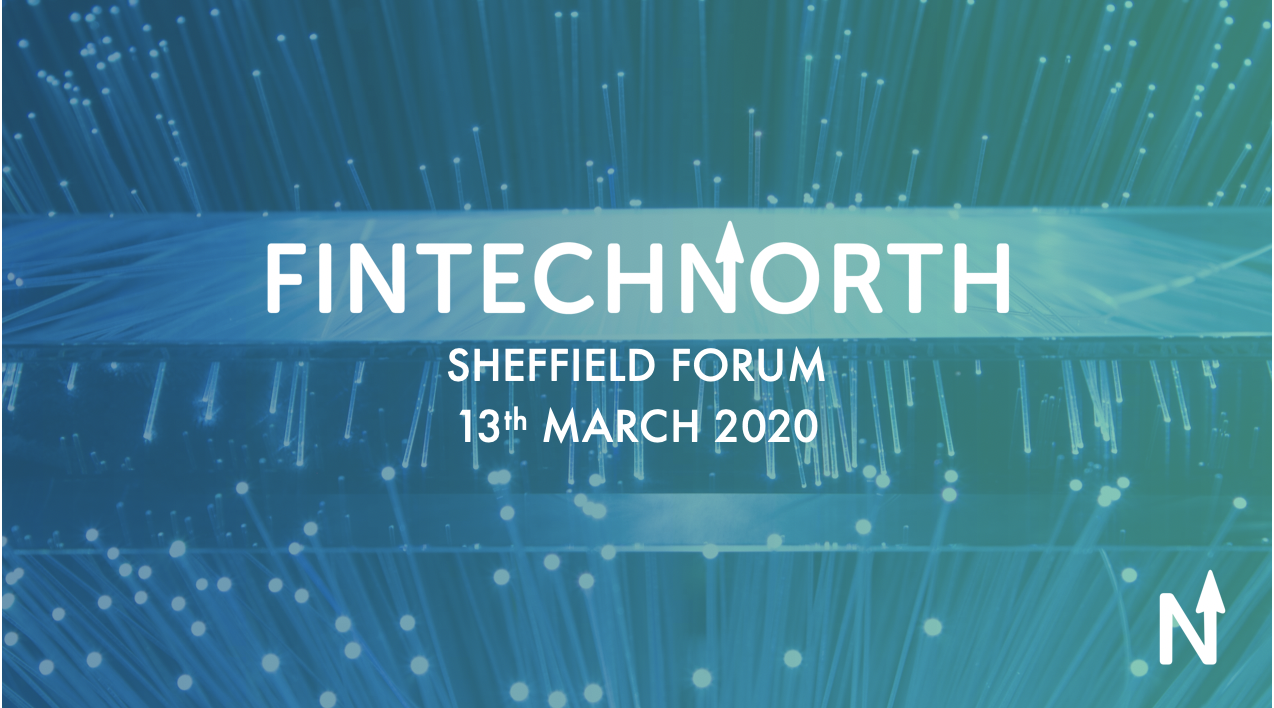 Date: TBC
FinTech North Sheffield Forum
Our first ever event in Sheffield will be a breakfast seminar including a selection of presentations, a panel discussion and networking opportunities with for all who are interested in FinTech in the North.