Our Events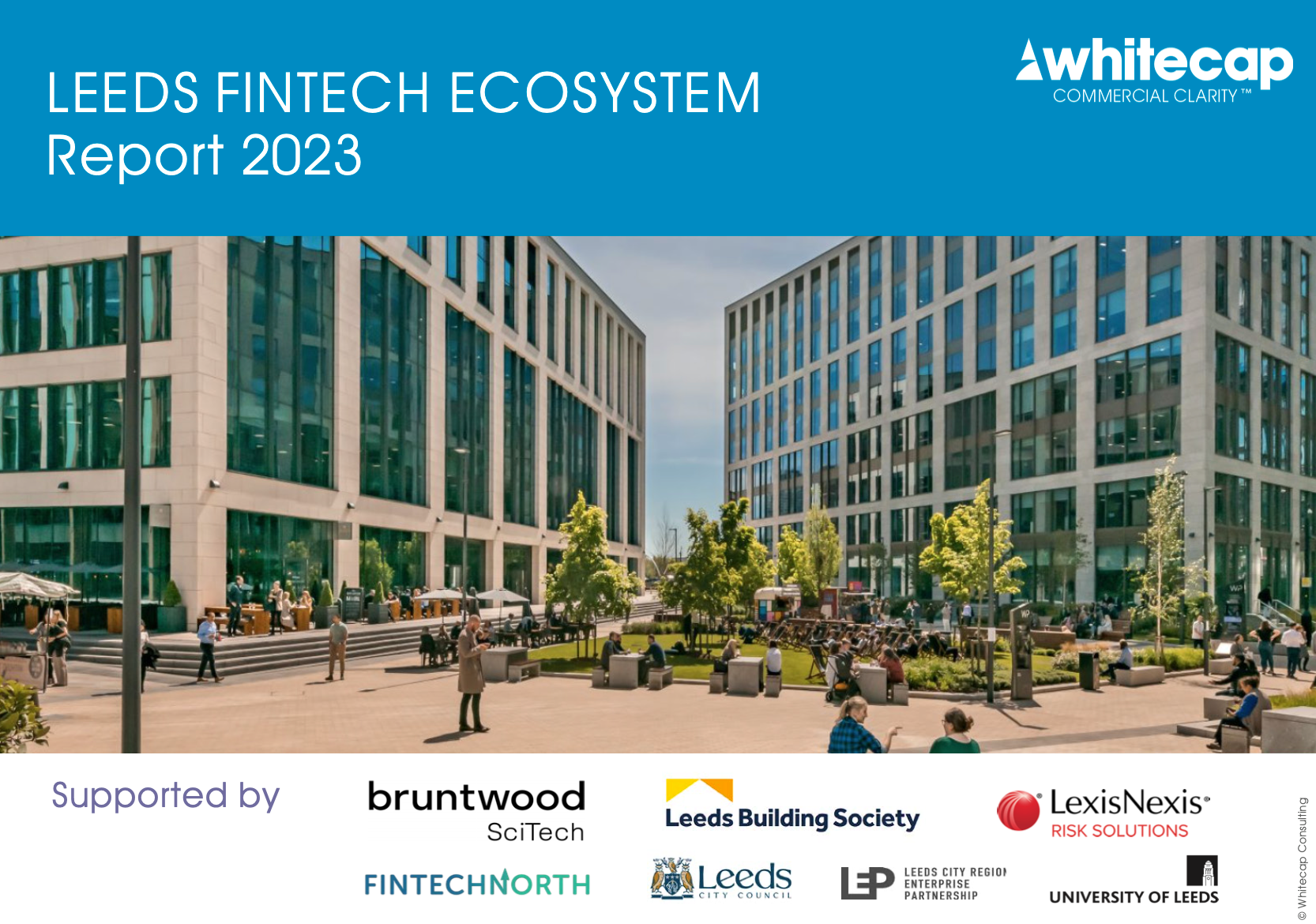 14/02/2023 8:30
Leeds City Region FinTech Report Launch 2023
In partnership with Whitecap Consulting, we are delighted to welcome the Northern FinTech Community to the launch of the Leeds City Region FinTech Report 2023.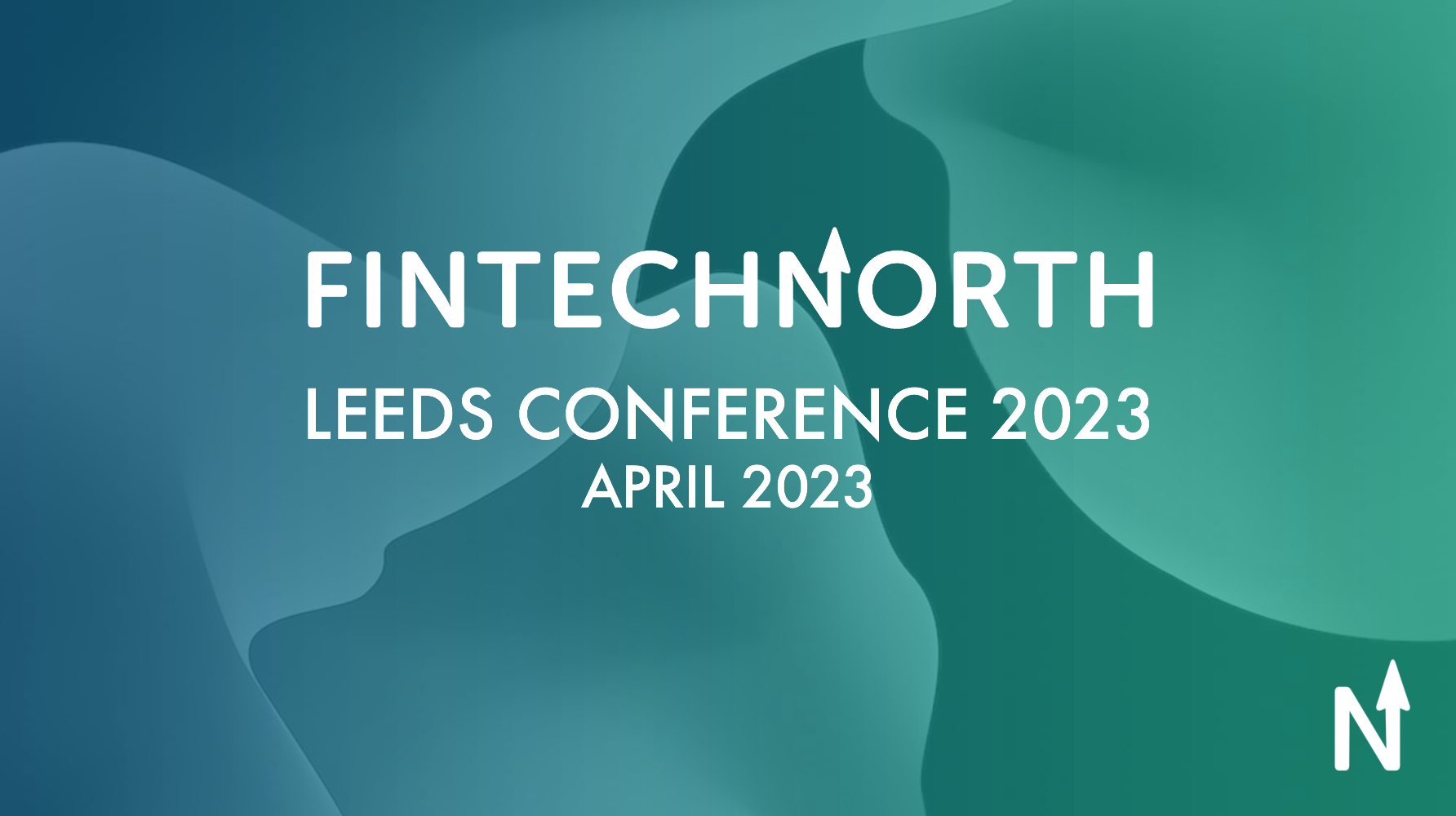 Event happened on: 20/04/2023 9:00
FinTech North Leeds Conference 2023
This April, we're back in Leeds!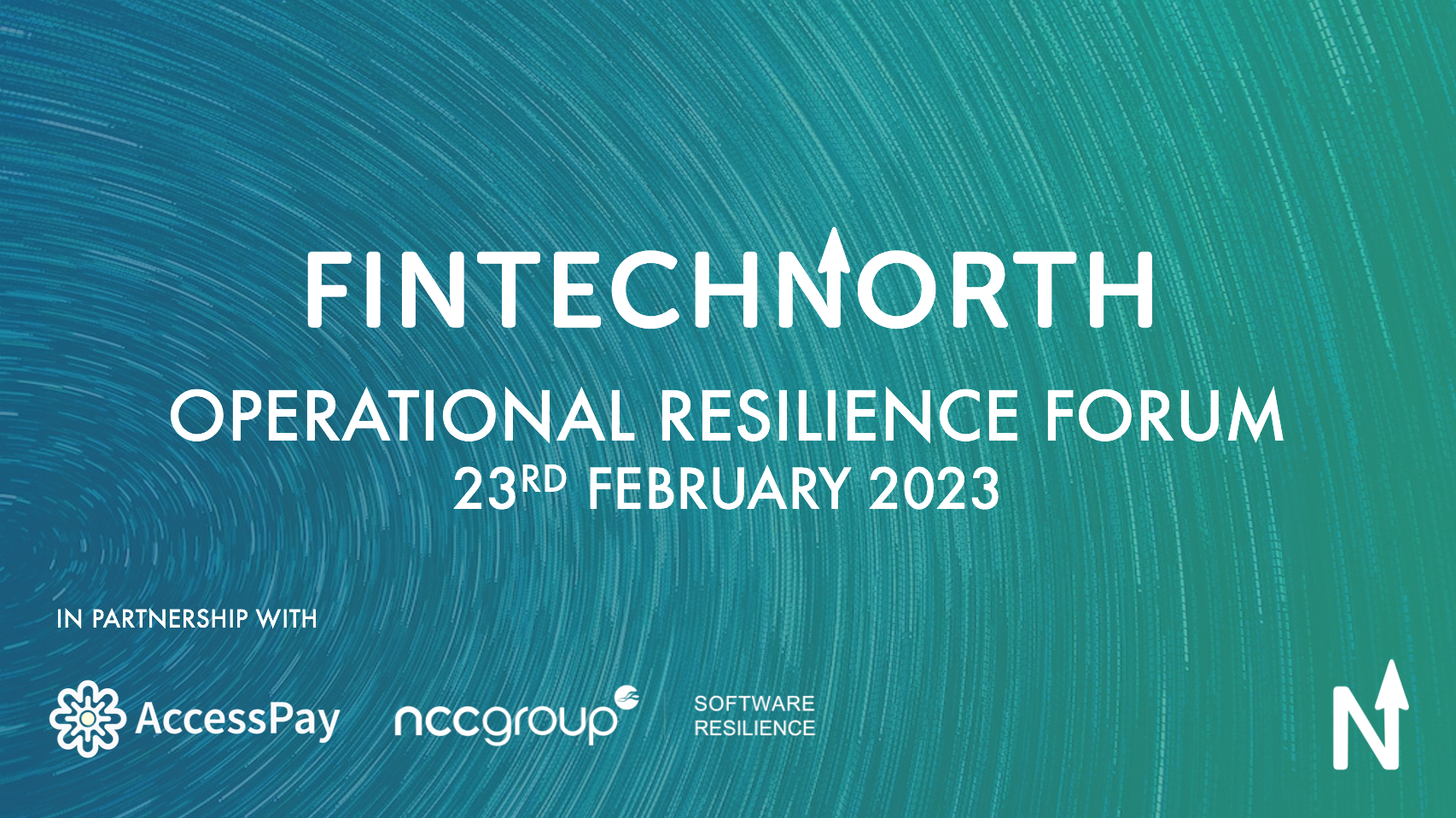 23/02/2023 9:00
Operational Resilience Forum
In partnership with AccessPay and NCC Group, we're delighted to announce our Operational Resilience Forum!