Agenda
---
Networking Breakfast
8:00 am Networking
---
Presentations
9:00 am Julian Wells, Director, FinTech North
9:15 am Stephen Grimwade, Enterprise & Design Lead, Strategy & Digital, Yorkshire Building Society
9:30 am Samantha Bedford, Head of Innovation & New Ways of Working, CYBG
9:45 am Steven Marks, Business Development Director, Newcastle Strategic Solutions (Newcastle Building Society)
10:00 am Jonathan Thompson, Co-Founder & CEO, BankNorth
---
Discussion & Close
10:15 am Panel discussion (speakers joined by Tom Bowie (Associate, Financial Regulation, Squire Patton Boggs)
11:00 am Event close
---
Banks, Building Societies & FinTech, Leeds
Was held at.
---
Nexus
Discovery Way
Leeds
LS2 3AA
E: info@fintechnorth.uk
T: +44 (0)113 834 3133
Our Events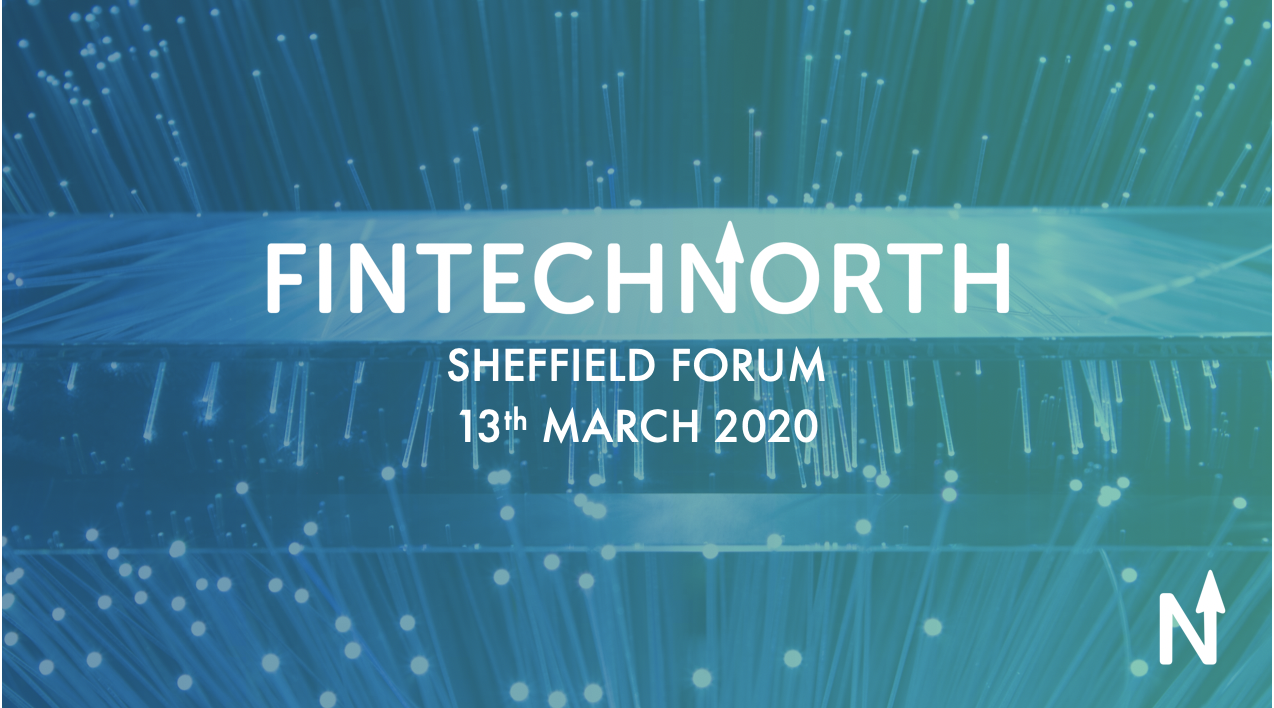 Date: TBC
FinTech North Sheffield Forum
Our first ever event in Sheffield will be a breakfast seminar including a selection of presentations, a panel discussion and networking opportunities with for all who are interested in FinTech in the North.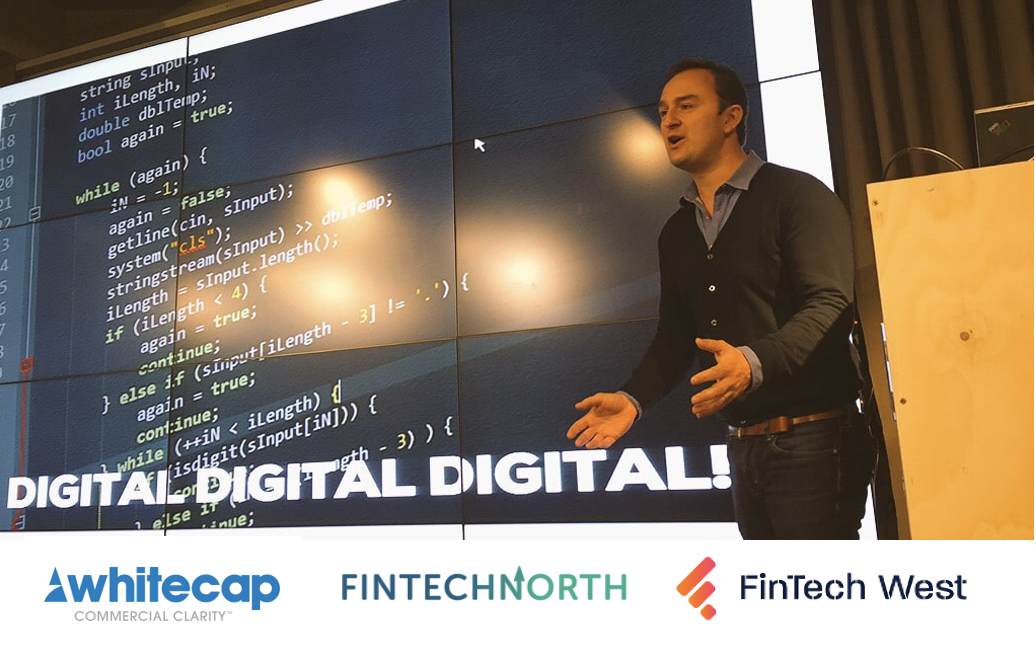 21/05/2020 11:00
Webinar: How does an Applied Futurist suggest you future-proof your business?
Whitecap Consulting, FinTech North & FinTech West have joined forces to host a webinar on 21st May 2020 with Tom Cheesewright, the well known Applied Futurist.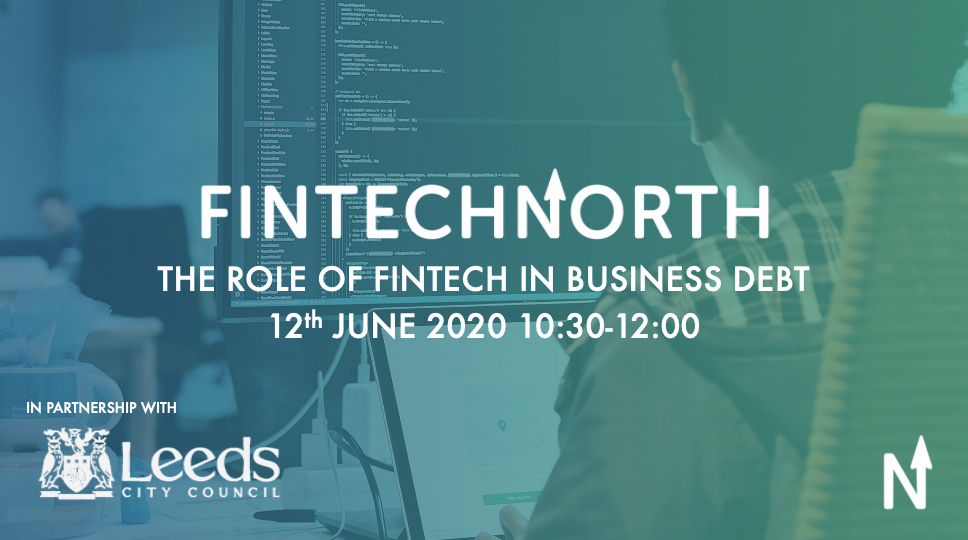 12/06/2020 10:30
The Role of FinTech in Business Debt
This webinar will focus on how FinTech can help address the challenges and opportunities in the business lending sector as the UK emerges from the COVID-19 crisis.