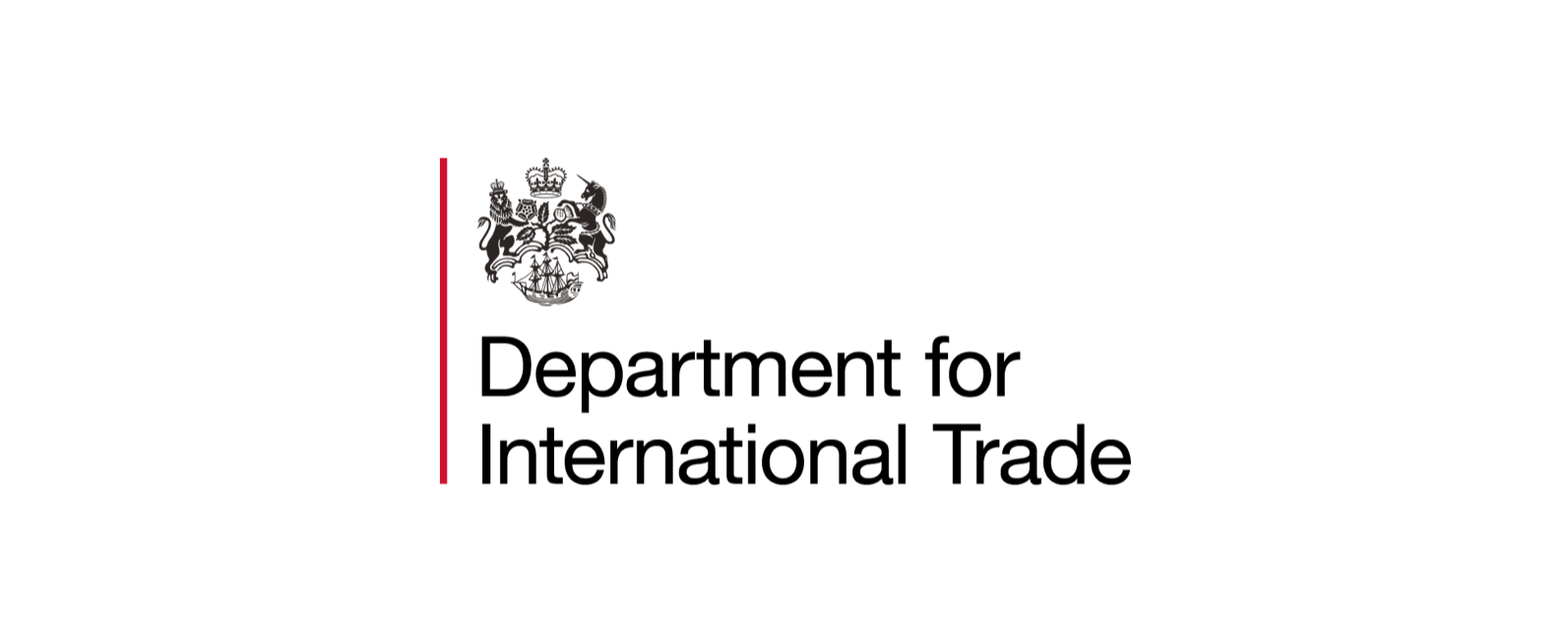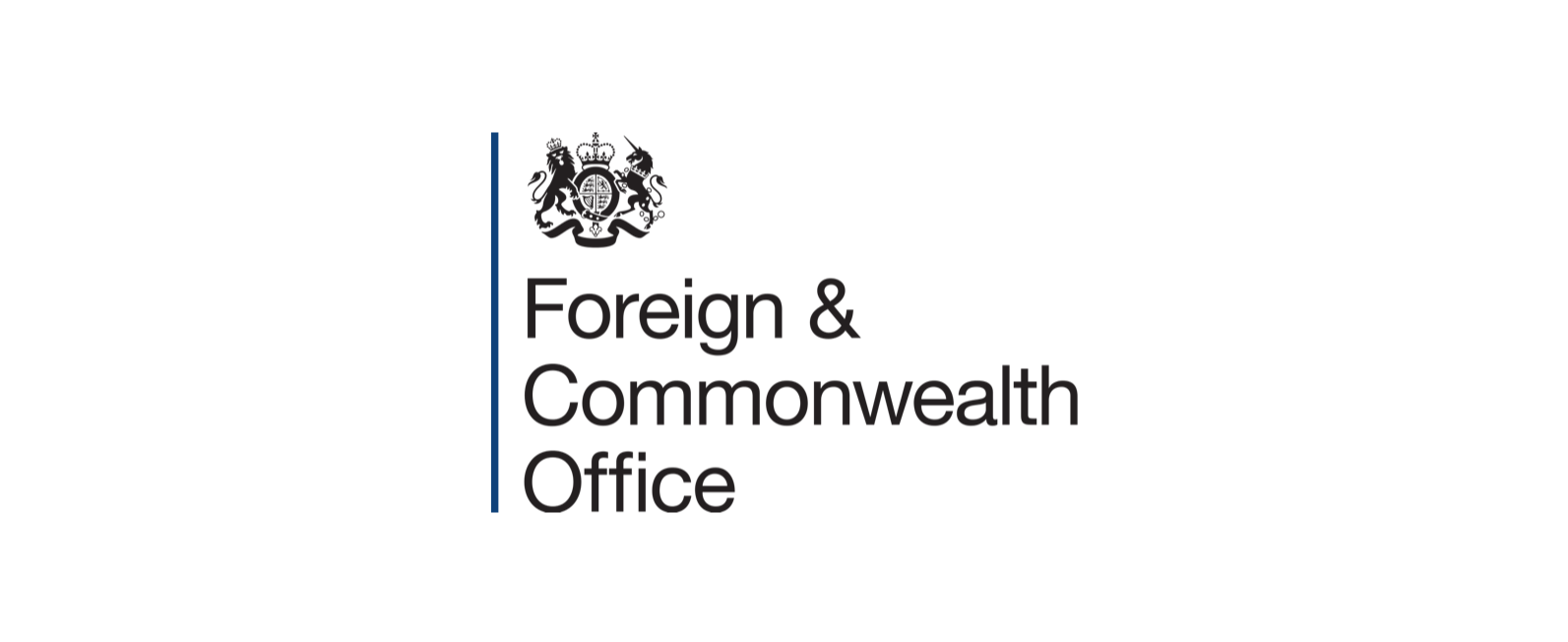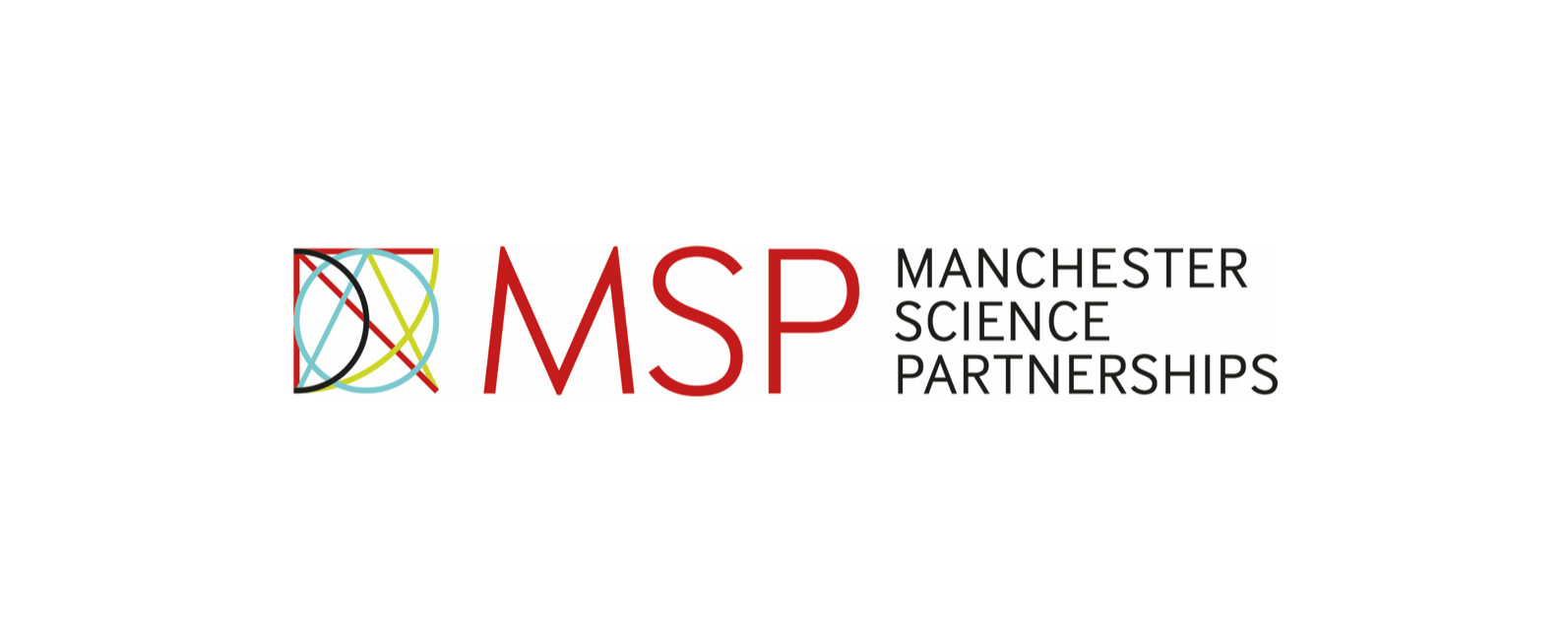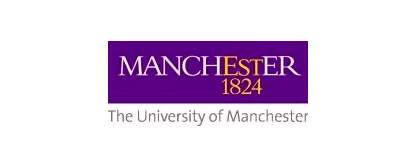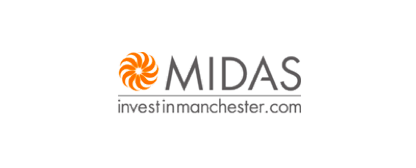 Agenda
---
Arrival
8:00 am Breakfast & Networking
---
UK Company Showcase
9:00 am Short pitches from UK companies on their FinTech needs and opportunities
AJ Bell
Arro Money
Barclays
BNY Mellon
Computershare
Co op Bank
Nationwide Ventures
CYBG
---
Mid-morning break
10:00 am Tea & Coffee
---
International FinTech Showcase
10:30 am Short pitches from European scale-up FinTechs on their innovative solutions and collaboration opportunities
Axyon AI
Braintri
CallVU
Cappitech
Domec SPA
Fortia Financial Solutions
ICARE Technologies
iDenfy
IFTHENPAY
Investsuite
modelfinance
NODALBLOCK
ORCA Alliance
PangeaMT
Shield Financial Compliance
Taxxo
Upswot
Welltrado
Wenalyze
---
Networking & Lunch
11:30 am Networking & Lunch
---
Event close
1:30 pm End
---
International FinTech Showcase Manchester
Was held at.
---
The Bright Building

Manchester Science Park
Pencroft Way
Bright Building
Manchester
E: info@fintechnorth.uk
T: +44 (0)113 834 3133
Our Events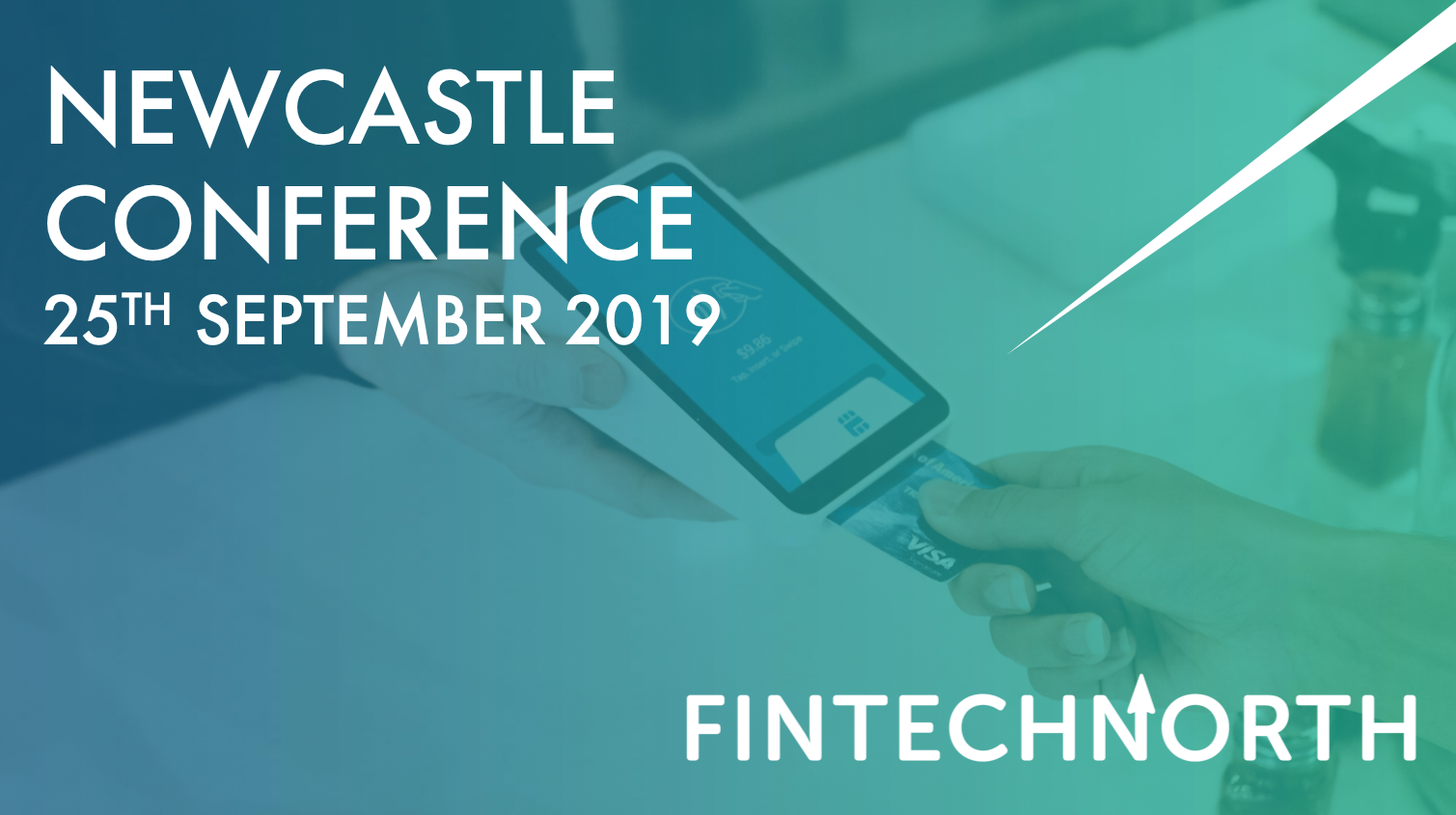 25/09/2019 9:00
Newcastle Conference
FinTech North Newcastle Conference. A full day event of networking, discussion and presentations exploring FinTech developments and innovations in the north east region. More details to be announced soon.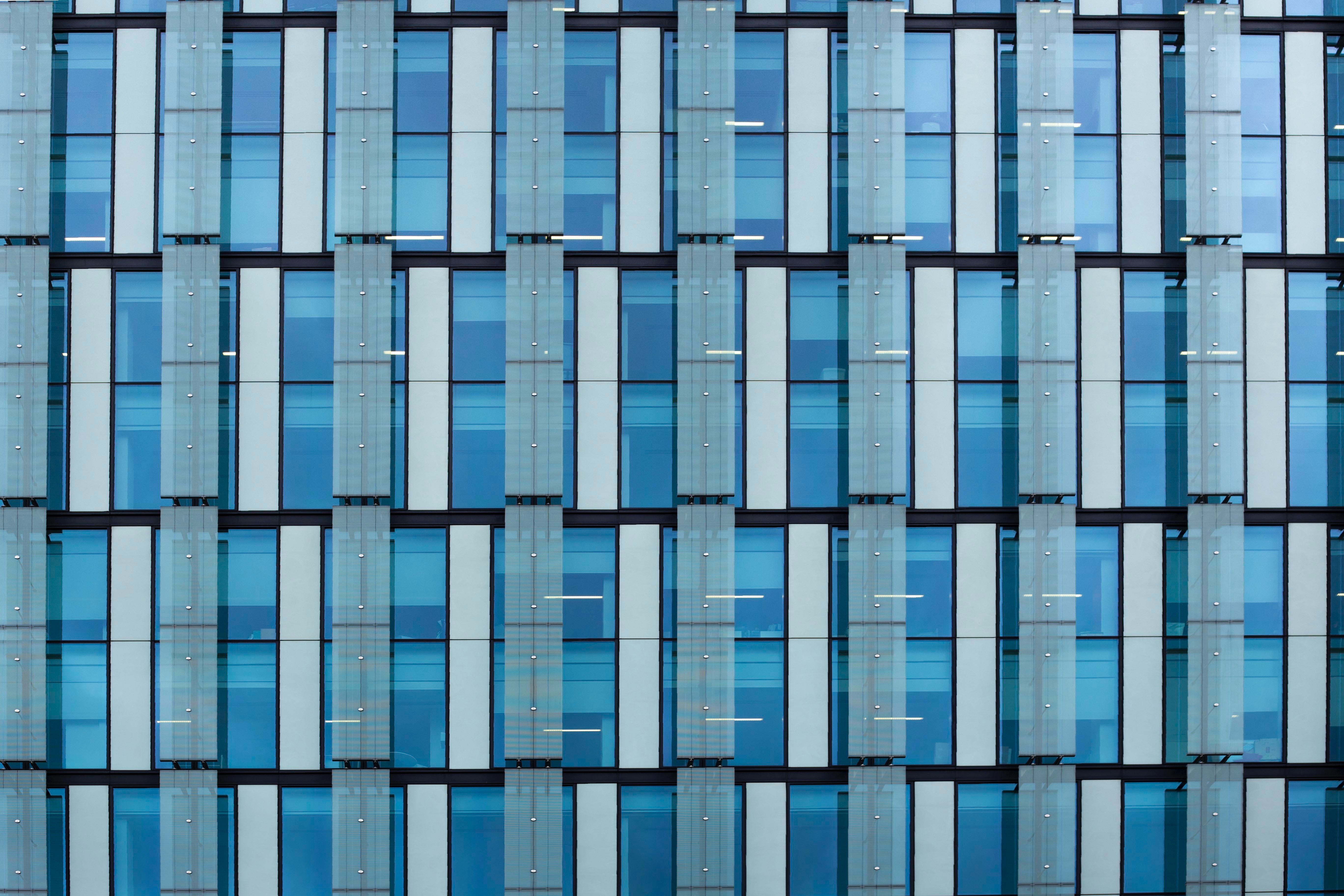 13/09/2019 8:30
FraudTech & Financial Crime Seminar, Manchester
This FinTech North seminar will focus on the developments and opportunities in fraud technology. Hosted by RSM UK. More details to be announced.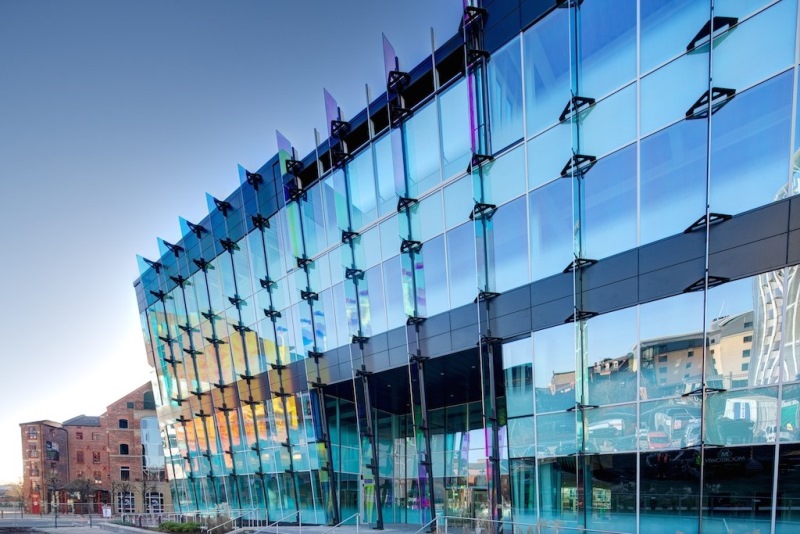 18/09/2019 8:30
FinTech North @ KPMG Leeds
Networking and discussion all things FinTech, in partnership with KPMG.