FinTech North
International FinTech Showcase Manchester
13/02/2019 8:15
---
The Northern Powerhouse's vibrant Financial Services community relies on innovation and collaboration to stay relevant in an increasingly technology driven sector. That's why on February 13th, FinTech North is bringing some of the best and brightest FinTech scale-ups from across Europe to Manchester to connect, collaborate and present their innovative solutions.
This won't be a one-way session however, UK companies will get the chance to pitch to the FinTechs too. With plenty of time built in for networking and discussion and an extended lunch, this should prove to be an unmissable event for anyone looking to develop their relationships, ideas and knowledge of FinTech.
If you are a UK company looking to take part then get in touch with us using info@fintechnorth.uk.
More on the DIT & FCO International FinTech Mission
Visiting FinTechs are taking part in a mission organised by the Department for International Trade (DIT) and Foreign & Commonwealth Office (FCO). The three day trip will see over 20 European FinTech scale-ups visit Liverpool, Manchester and Leeds to see what the UK's Northern Powerhouse has to offer a growing FinTech.
International FinTech Showcase Manchester - Agenda
---
Arrival
8:00 am

- Breakfast & Networking
UK Company Showcase
9:00 am

- Short pitches from UK companies on their FinTech needs and opportunities
Mid-morning break
10:00 am

- Tea & Coffee
International FinTech Showcase
10:30 am

- Short pitches from European scale-up FinTechs on their innovative solutions and collaboration opportunities
-
Fortia Financial Solutions
Shield Financial Compliance
Networking & Lunch
11:30 am

- Networking & Lunch
Event close
1:30 pm

- End
International FinTech Showcase Manchester
Getting to this Event.
---
The Bright Building

Manchester Science Park
Pencroft Way
Bright Building
Manchester
E: info@fintechnorth.uk
T: +44 (0)113 834 3133
Our Events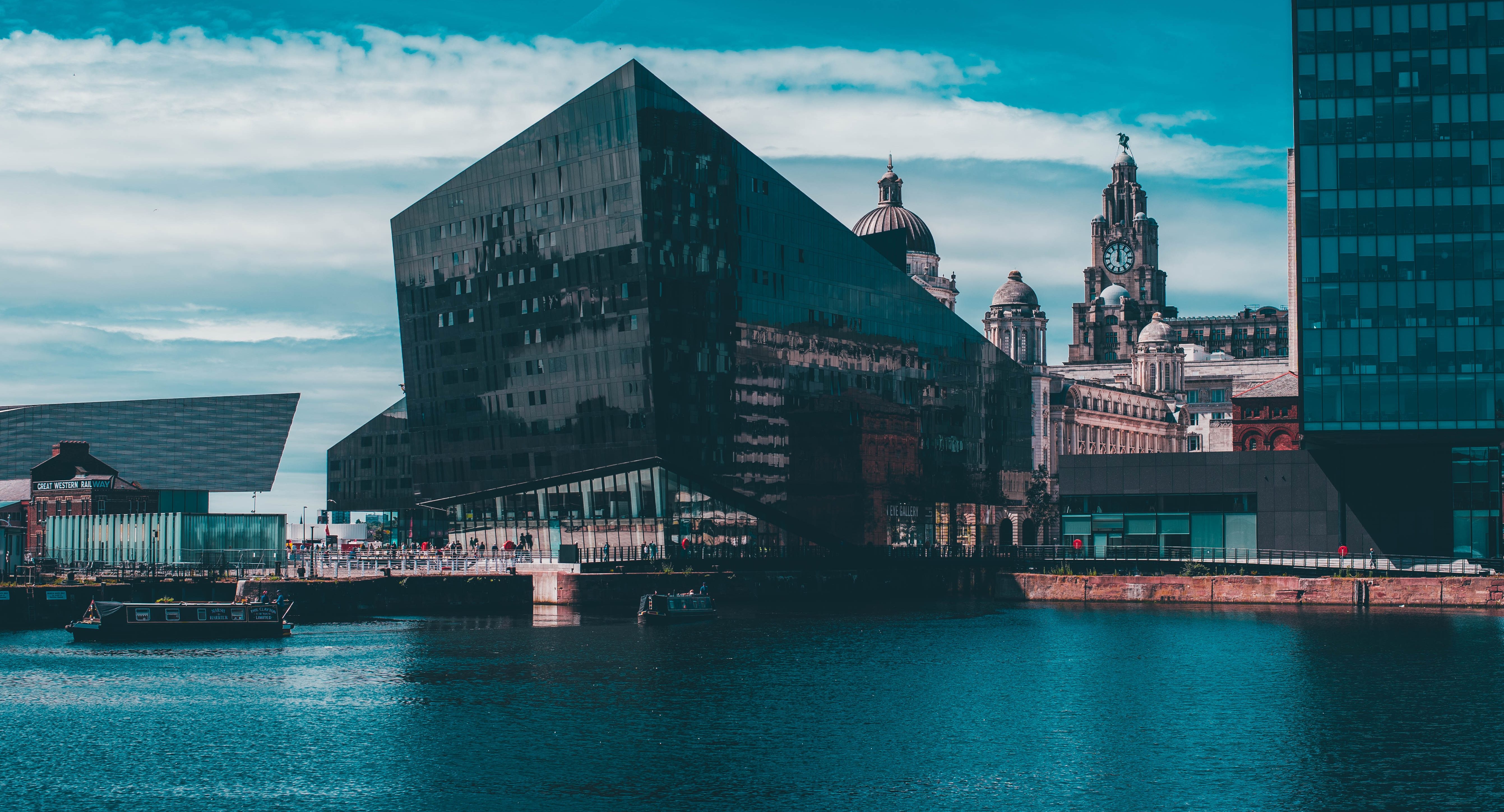 12/02/2019 8:00
International FinTech Forum, Liverpool
Liverpool's Financial Services leaders and over 20 international FinTech scale-ups take part in a morning of networking and discussion, sharing ideas and opportunities for collaboration. An unmissable event for anyone looking to develop their relationships, ideas and knowledge of FinTech.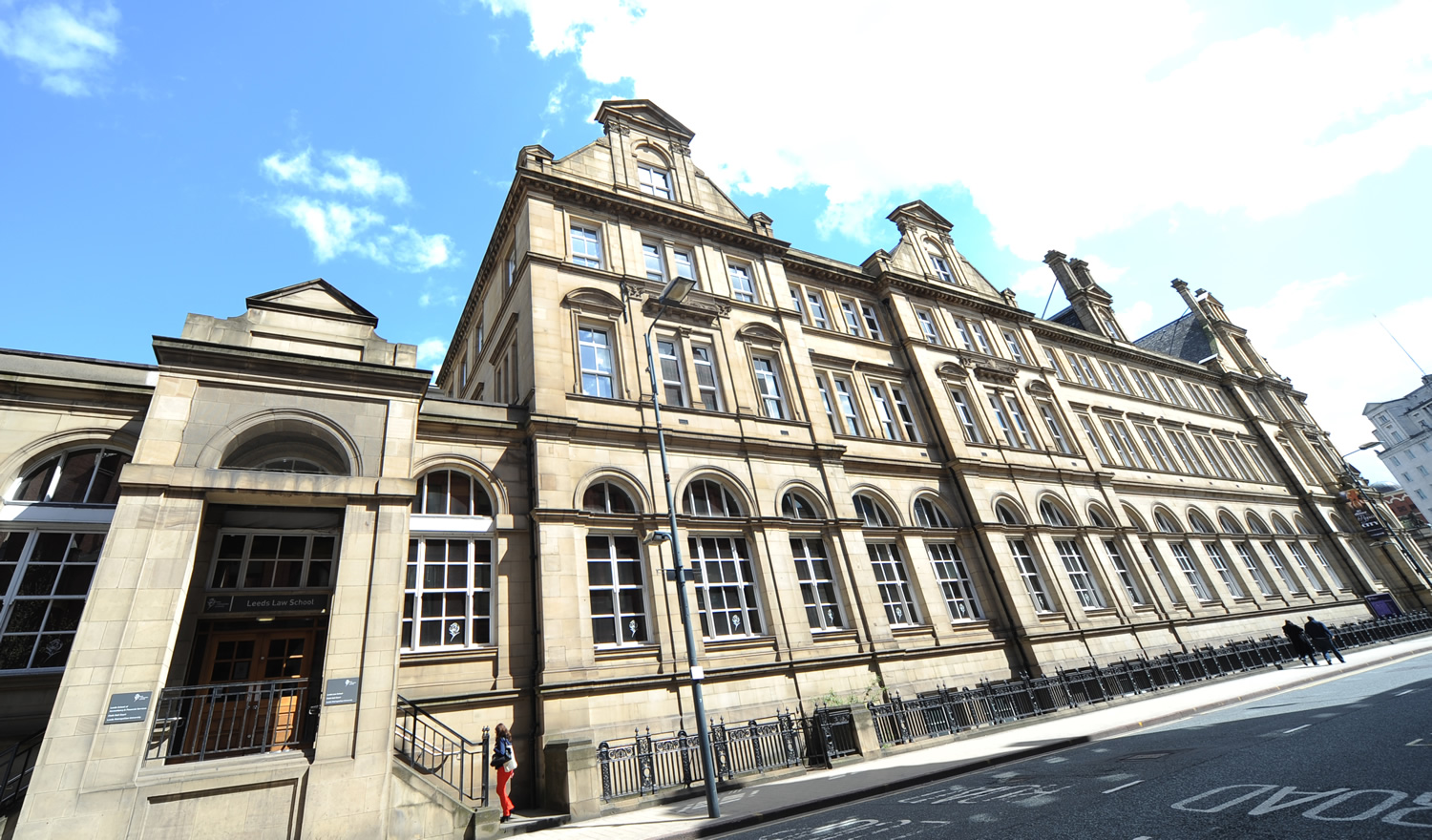 23/05/2019 8:00
2019 Conference Showcase, Leeds
We are proud to announce the FinTech North Leeds 2019 Conference. This full day event will aim to attract 300+ delegates from the Leeds City region for a full day conference with networking, keynote speeches, pitching sessions and interactive Q&As. If you are interested in speaking or sponsorship opportunities for this event, please contact us.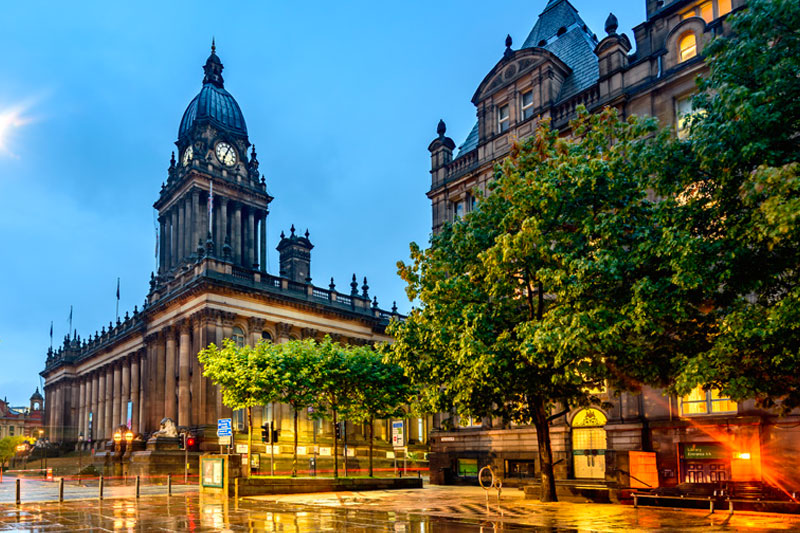 27/02/2019 8:15
FinTech North Forum, Leeds
Hosted at the NatWest Accelerator Hub, this forum will discuss FinTech opportunities in the Leeds City Region and feature pitch presentations from Leeds based FinTechs.