Agenda
---
Networking
8:15 am Breakfast and networking
---
Welcome to Leeds FinTech Day
9:00 am Welcome from FinTech North
Julian Wells - Director, Whitecap Consulting & FinTech North
9:05 am Introduction to Nexus
Chelsea Hardy - Nexus Engagement Manager, Nexus - University of Leeds
9:10 am Overview of the university's FinTech research capabilities and the launch of the FinTech Msc
John Smith - Director of Student Education, Leeds University Business School
9:15 am FinTech - perspectives of a FinTech Envoy
Chris Sier - FinTech Envoy, HM Treasury
---
Regional FinTech Showcase
9:30 am Nick Harrison - Commercial Director, First Direct
9:40 am Dan Rajkumar - Managing Director, White Label Crowdfunding
9:50 am Shaan Ahmed - Co-founder, UOWN
10:00 am Andy Thompson - General Manager Europe, Sandstone Technology
10:10 am Kevin Duffy - Partnerships Relationship Manager, The Chartered Banker Institute
---
Panel discussion and Q&A
10:30 am Bridging the gap between business and academia
Chris Sier - FinTech Envoy, HM Treasury
Felix Irresberger - Associate Professor in Financial Technology, Accounting and Finance Division, Leeds University Business School
Nick Edgar - Senior Director - Growth Finance, CYBG
John Palfreyman - Non-Executive Director, Novus
---
Event close
11:15 am Event close
---
Leeds FinTech Day
Was held at.
---
Discovery Way,
Leeds
LS2 3AA
E: info@fintechnorth.uk
T: +44 (0)113 834 3133
Our Events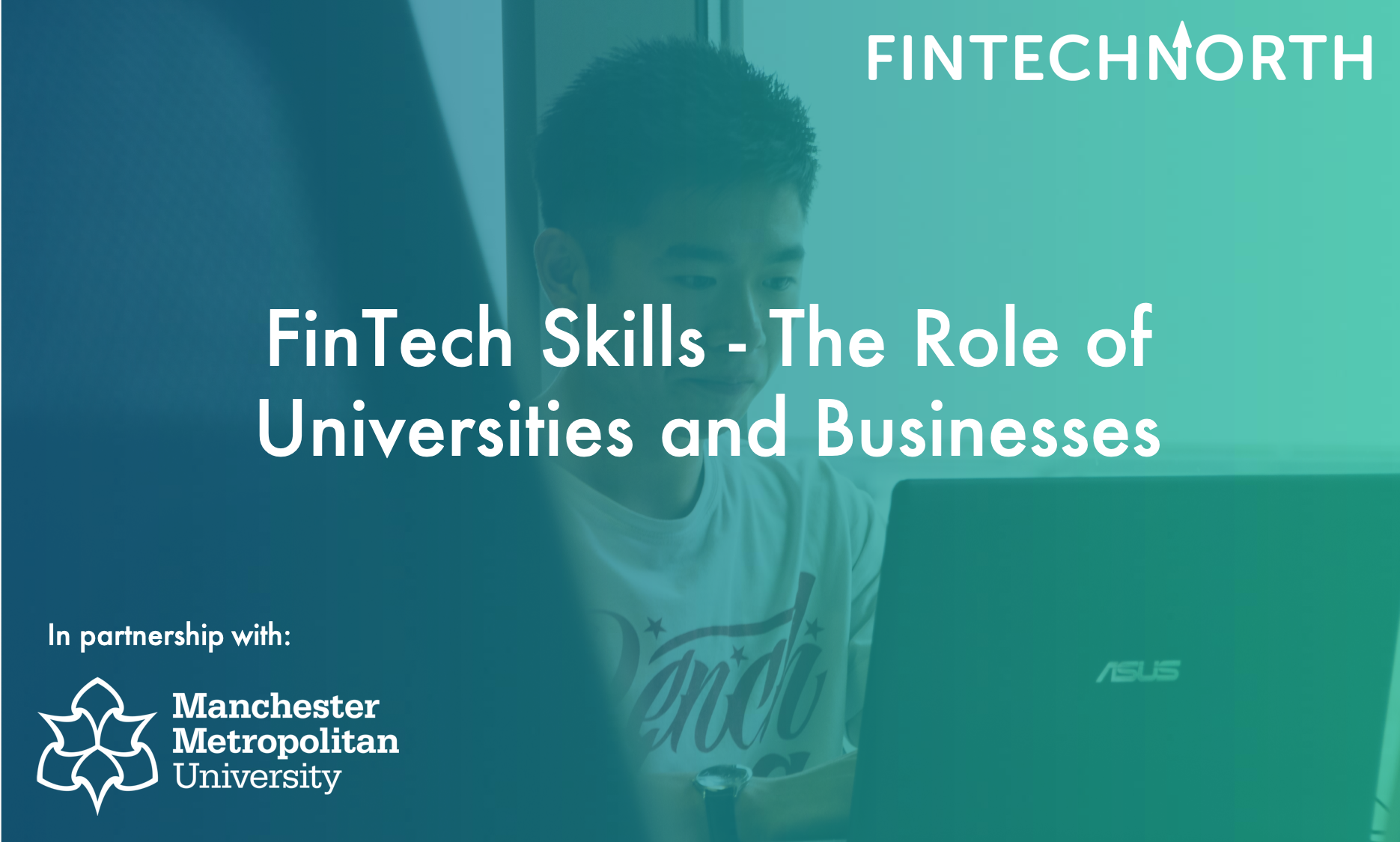 07/06/2019 8:00
FinTech Skills – The Roles of Universities & Businesses
FinTech North Manchester Forum, in partnership with Manchester Metropolitan University. A discussion focused on the subject of skills, including speakers from new and established organisations in the Greater Manchester region, as well as senior representatives from MMU.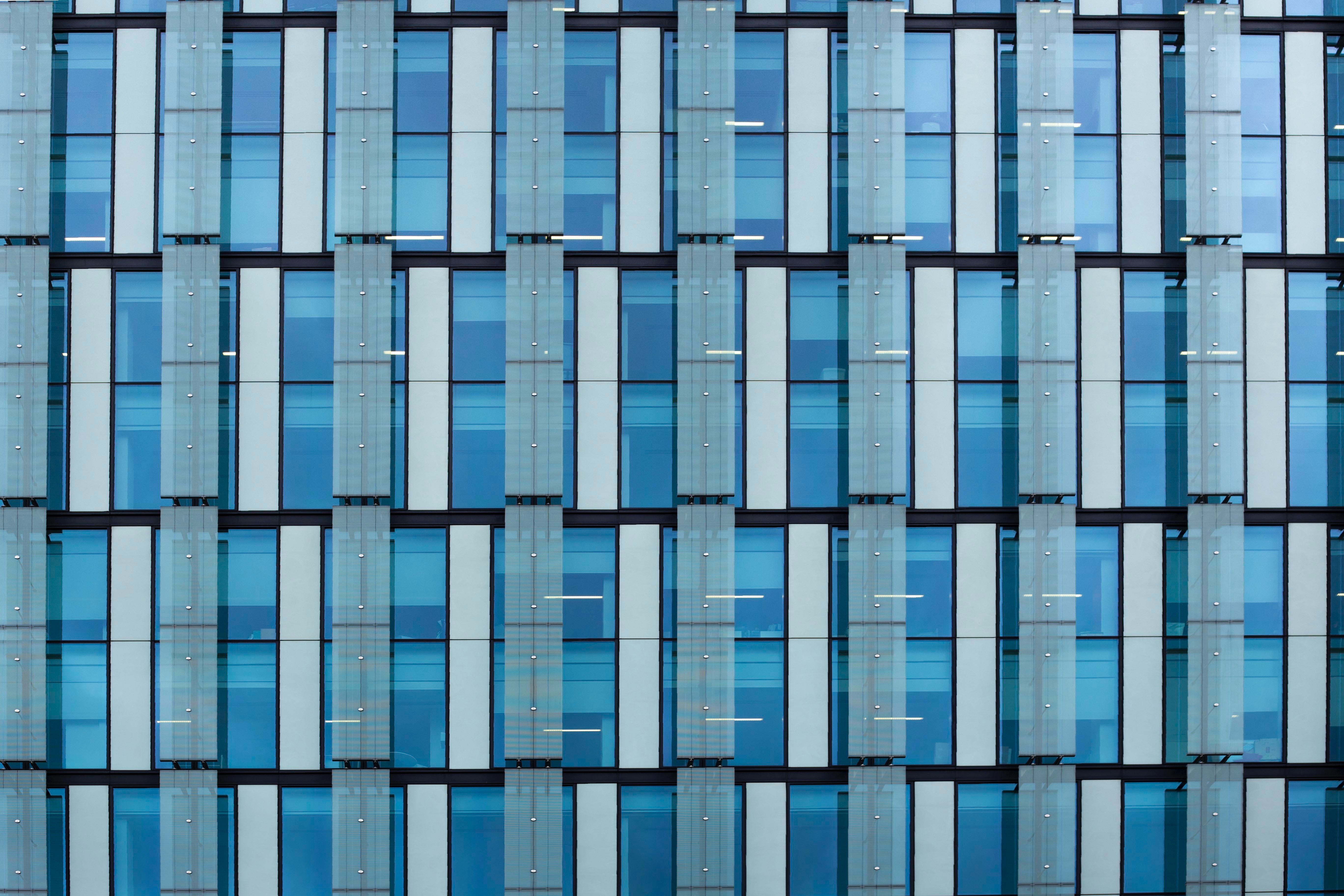 13/09/2019 8:30
FraudTech & Financial Crime Seminar, Manchester
This FinTech North seminar will focus on the developments and opportunities in fraud technology. Hosted by RSM UK. More details to be announced.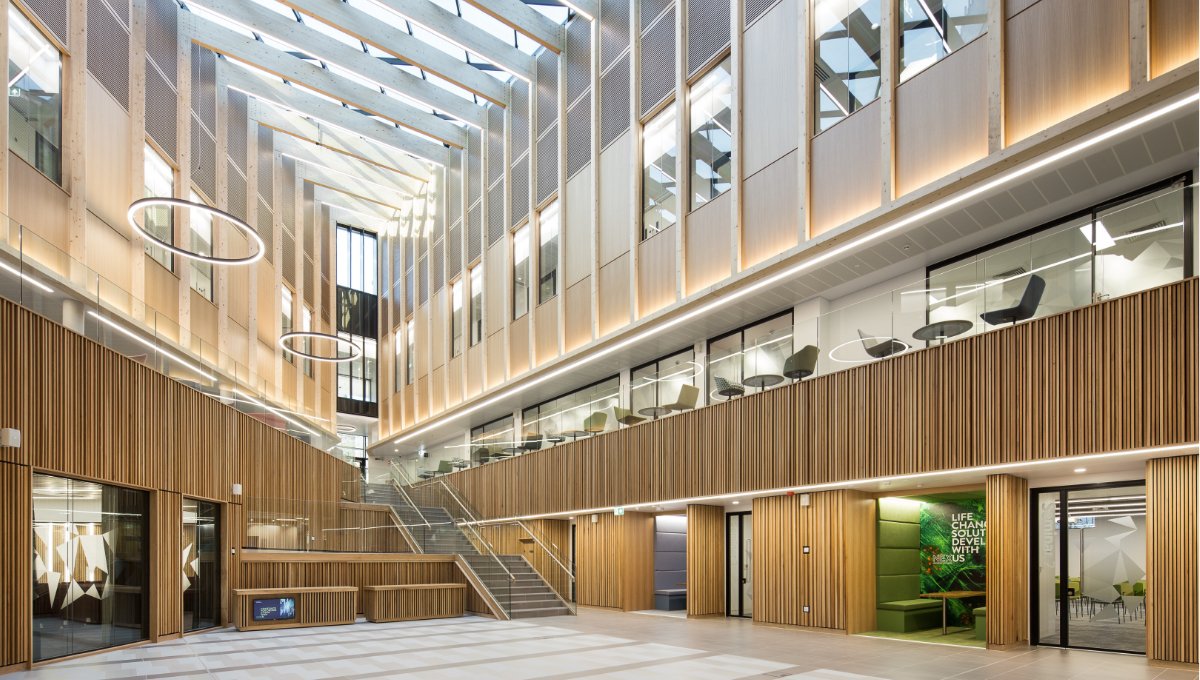 21/06/2019 8:00
FinTech North – Banks, Building Societies & FinTech
In this session we will focus on the impact of FinTech on banks and building societies. Hosted at Nexus, University of Leeds.