Agenda
---
Networking & Welcome
8:00 am Networking Breakfast
9:00 am Welcome to FinTech North
Julian Wells - Director, Whitecap Consulting & FinTech North
---
Presentations
9:05 am Anna Egan - Reader, Manchester Metropolitan University
9:20 am Darren Earnshaw - Technology Director, Barclays UK Ventures
9:35 am Niels Pederson - FinTech Course Leader - Accounting, Finance & Banking, MMU Business School
9:50 am David Smith - Chief Innovation Officer, Uinsure
10:05 am Simon Binns - Chief Commercial Officer, Fingopay
---
Panel & close
10:20 am Panel Discussion and Q&A
Stefan Haase - Director, Whitecap Consulting
Simon Binns - Chief Commercial Officer, Fingopay
David Smith - Chief Innovation Officer, Uinsure
Darren Earnshaw - Technology Director, Barclays UK Ventures
Angela Yore - Founder & MD, SkyParlour
Anna Egan - Reader, Manchester Metropolitan University
11:00 am Event Close
---
FinTech Skills – The Roles of Universities & Businesses
Was held at.
---
Lecture Theatre G.35
MMU Business School
All Saints
All Saints Campus
Manchester
M15 6BH
E: info@fintechnorth.uk
T: +44 (0)113 834 3133
Our Events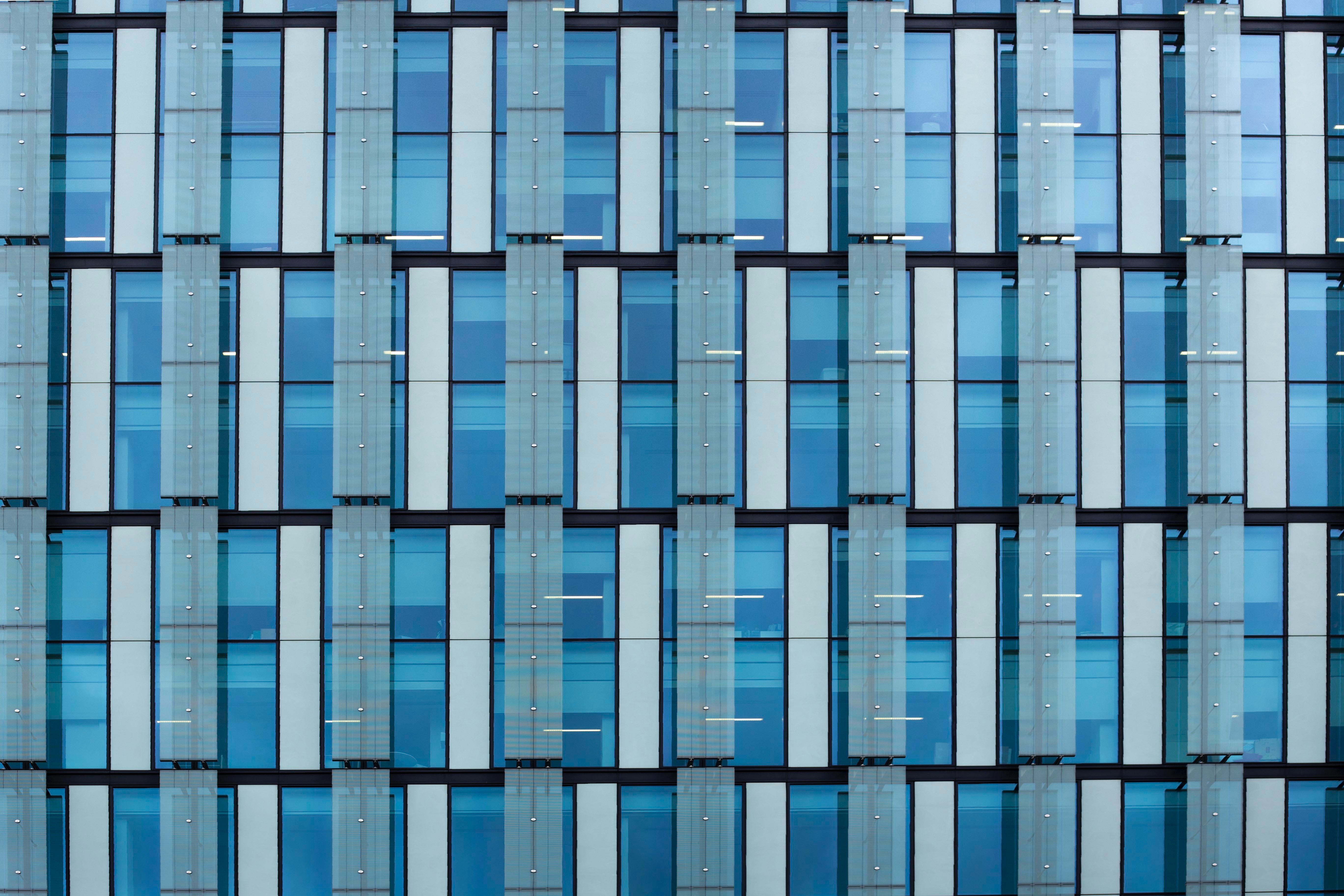 08/11/2019 8:30
FraudTech & Financial Crime Seminar, Leeds
This FinTech North seminar will focus on the developments and opportunities in fraud technology. Hosted by RSM UK. More details to be announced.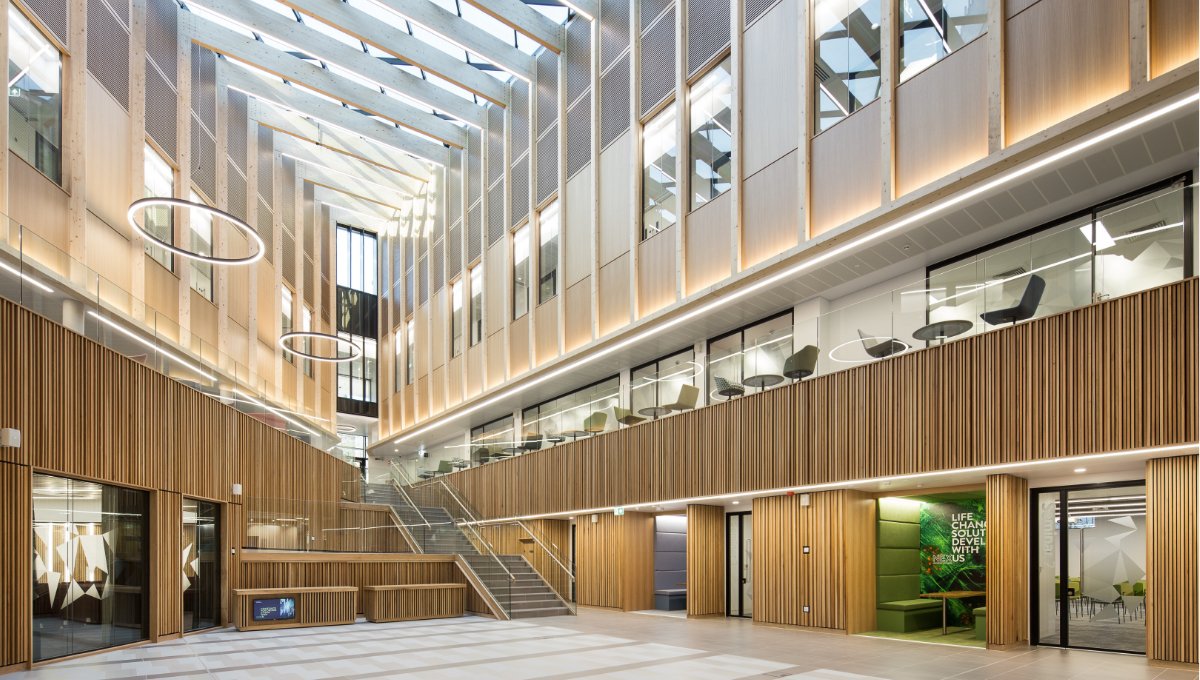 21/06/2019 8:00
Banks, Building Societies & FinTech, Leeds
In this session we will focus on the impact of FinTech on banks and building societies. Hosted at Nexus, University of Leeds and supported by Squire Patton Boggs.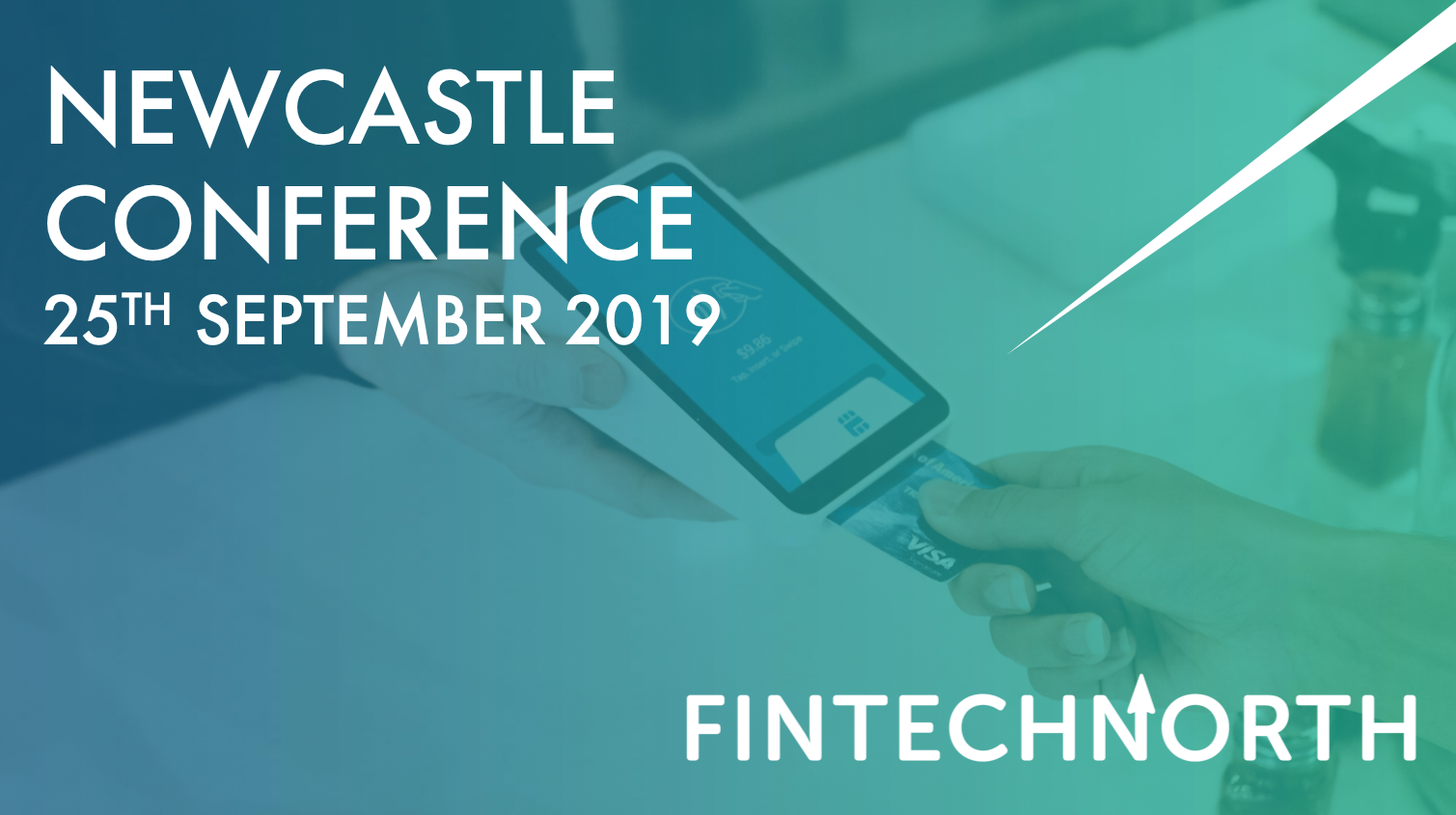 25/09/2019 9:00
Newcastle Conference
FinTech North Newcastle Conference. A full day event of networking, discussion and presentations exploring FinTech developments and innovations in the north east region. More details to be announced soon.