EY to host SME banking panel at the FinTech North Manchester Conference
Tom Connell / 14th March 2019
---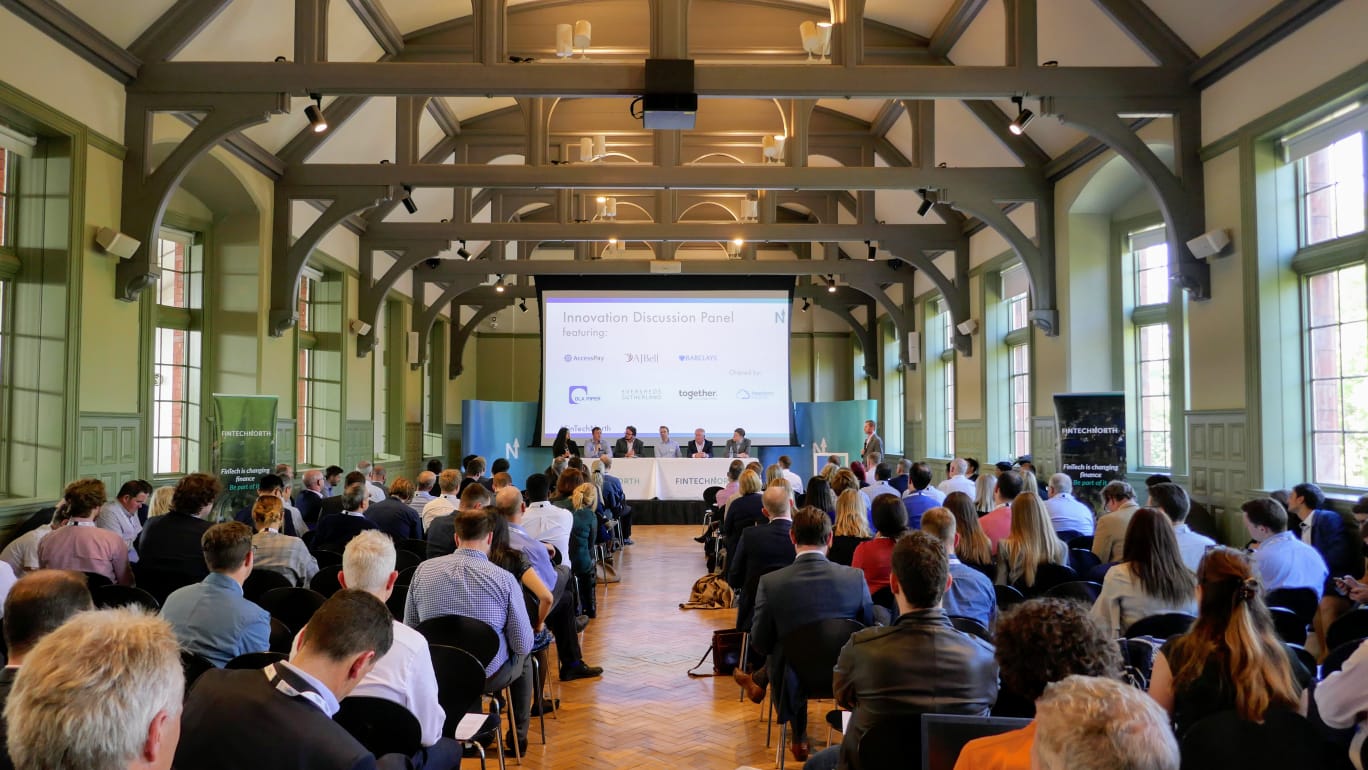 FinTech North's showpiece conference in Manchester on 17th April is to feature an expert panel on the hot topic of the future of SME banking, which will be hosted and facilitated by EY and will feature a number of established industry experts.
The second annual Manchester Conference takes place at University of Manchester's Whitworth Hall and is expected to attract 300 delegates. Confirmed speakers include HM Treasury FinTech Envoy Chris Sier, who is also Chairman of FinTech North, Charlotte Crosswell, Chief Executive of Innovate Finance, Henri Murison, Director of The Northern Powerhouse Partnership and Stephen Ingledew, FinTech Scotland's Chief Executive.
The event comes at a time when the UK Government and regulators are applying increased scrutiny to the SME banking segment to ensure that there is both innovation and competition in the market, including the high profile Alternative Remedies Package. Following a period of strong growth there are now some 5.5mn SMEs in the UK with a turnover of £1.9 trillion, covering 99% of private companies in the UK and 51% of all private sector turnover.
In December EY published a report on this topic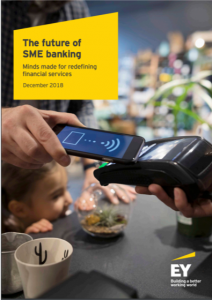 in which it highlighted a number of dynamic changes in the industry, driven by evolving SME needs and enabled by advances in technology.
Dan Cooper, UK Banking & Capital Markets Leader at EY, says:
"We are proud to be a sponsor of FinTech North's conference in Manchester and excited to be hosting a discussion panel on the subject of SME banking. We think that it's vital that traditional banks, challengers and FinTechs all look at how they can do things better. This is not just about tweaking existing products; it's about having the right propositions and the right support and services. Digital is at the heart of the next wave of SME banking services and will be even more important with the advent of open banking changing the traditional competitor landscape."
Julian Wells, Director of FinTech North, says:
"We are delighted to be working with EY on our Manchester conference this year. SME banking has long been a source of considerable debate at FinTech North's events but it has been a particularly hot topic over recent months and we are really excited to be able to devote a panel session to this important subject."
Sign up for for the FinTech North Manchester Conference here.
FinTech North is an events-based initiative operating across multiple locations in the north. Since being founded in 2016, FinTech North has hosted over 30 events attracting over 3300 delegate registrations from over 600 different companies, with speakers drawn from 20 countries.
---
Share this article...