FinTech North announces Leeds & Manchester conference dates
FinTech North / 18th January 2019
---
FinTech North has announced its first two major conferences of 2019, which will take place in Manchester and Leeds respectively.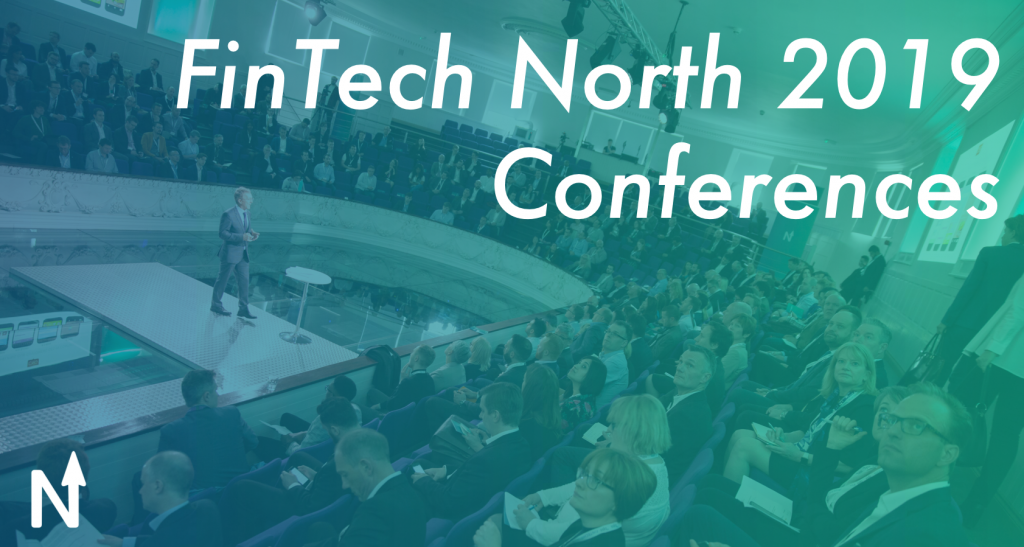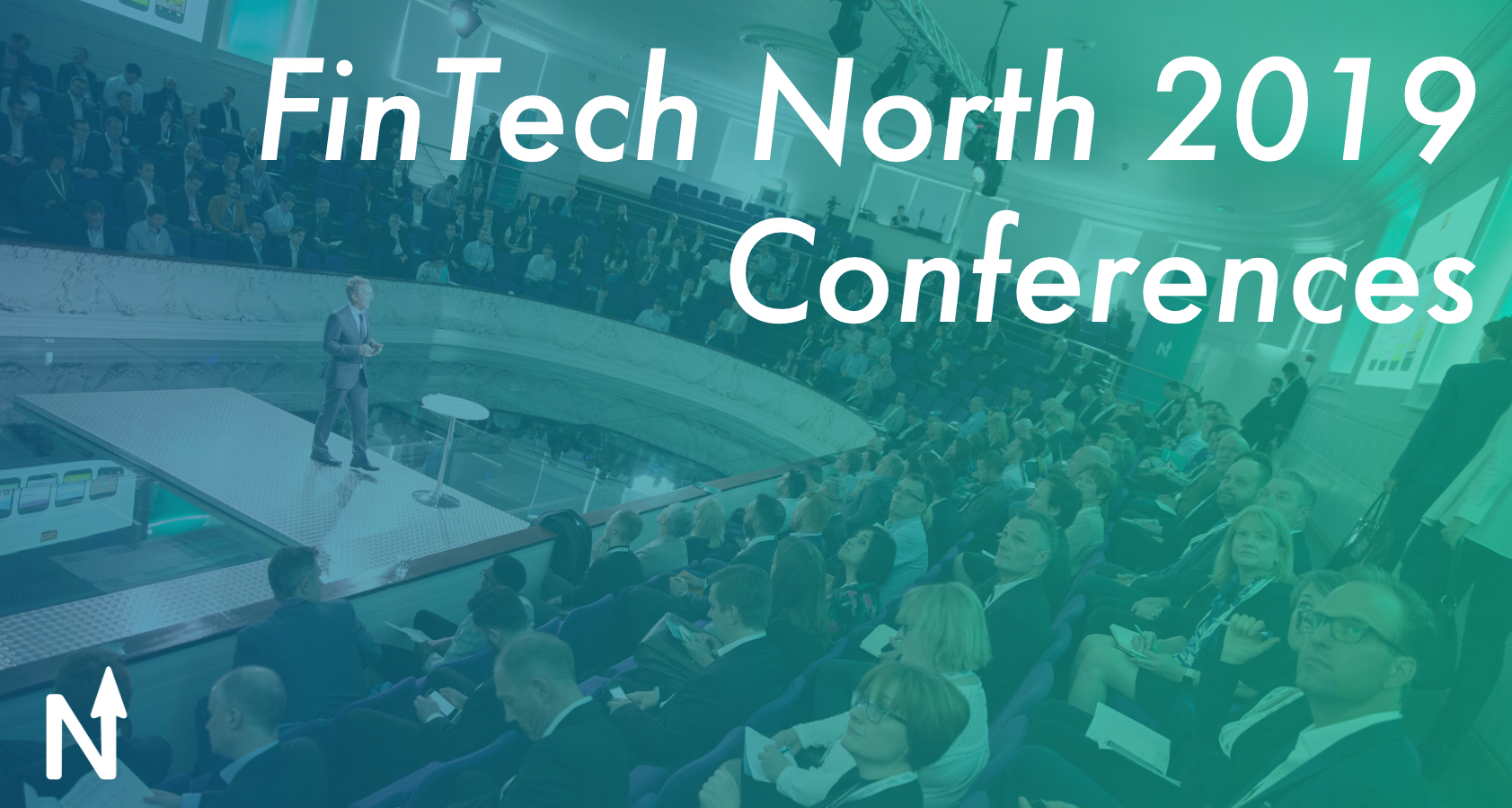 The Manchester conference will take place on Wednesday 17th April and will be hosted at University of Manchester's iconic Whitworth Hall. The Leeds conference will be on Thursday 23rd May and will this year take place at Leeds Beckett University's recently renovated Cloth Hall Court in the city centre.
Since its inception in 2016 FinTech North has hosted 28 events across the north of England, attracting in excess of 2100 delegates from over 500 different companies, with speakers drawn from 15 different countries. In 2018, speakers included the Financial Conduct Authority, Innovate Finance, Northern Powerhouse Partnership, First Direct, CYBG, Bupa, Barclays, NorthInvest, as well as universities, investors and multiple regional, national and international FinTech innovators.
Chris Sier, Chairman of FinTech North, says:
"It is fantastic to see FinTech North's growth continue and 2019 looks set to be an exciting year on many fronts. We will be making a number of announcements about speakers and sponsors over the coming weeks and are looking forward to a successful year championing regional FinTech developments and helping build and connect the community across the Northern Powerhouse."
A number of sponsors from previous years have already confirmed their support for the 2019 programme.
Andrew Freeley, Chief Commercial Officer at Computershare Loan Services, says:
"We are delighted to continue to support FinTech North for the third year in succession. The digitisation of financial services is front and centre of the strategic and operational agendas of all established financial institutions including Computershare and the many clients we work with across the lending industry."
In addition to its regular programme of seminars and networking events, FinTech North also plans to host full day conferences in Newcastle, Liverpool and potentially Scotland in the second half of the year.

---
Share this article...