FINTECH NORTH SPREADS WINGS AS IT MAKES NORTH EAST CONFERENCE DEBUT
FinTech North / 6th September 2019
---
North East FinTech community to convene in Newcastle for the city's first ever FinTech North conference.
Following successful conferences in Manchester and Leeds this year, FinTech North has announced its first full-day conference in the North East. Hosted at the Sage headquarters in Newcastle, the free-to-attend event will take place on 25 September 2019.
The conference will bring together high-profile speakers from UK FinTech and beyond, as well as established tech companies and innovative start-ups from the region. This includes the CEO of Atom Bank – the North East's very own FinTech heavyweight rapidly approaching unicorn status, and the UK's first app-only bank. FinTech North Newcastle is expected to attract up to 300 delegates from across the country.
The day will begin with an overview of UK FinTech from Chris Sier, FinTech envoy for HM Treasury and Chairman of FinTech North. Throughout the conference, attendees can expect to hear from expert speakers on a range of topics, including Atom Bank's CEO Mark Mullen on 'Building a FinTech in the North East', Equiniti Credit Services on 'The Future of Lending', Innovate Finance on 'The National Fintech Ecosystem', and a keynote delivered by Henri Murison, director of the Northern Powerhouse Partnership. A panel session will also bring together regional FinTech experts to debate how the North East FinTech ecosystem can be developed further with panellists from Whitecap Consulting, Dynamo North East and Newcastle University joining Atom Bank on stage.
Alongside this, the conference will shine a spotlight on some of the region's most exciting start-ups and scale-ups, who will participate in multiple FinTech showcases.
This event will be the biggest FinTech conference ever held in the North East, a region whose contribution to the tech sector within the Northern Powerhouse, and the UK in general, has significantly grown over the past few years. Last year, North East tech revenues topped £1bn – a 25% increase on the year before – and jobs in the sector numbered over 30,000.
Established in 2016 by Whitecap Consulting and White Label Crowdfunding, FinTech North is a non-profit organisation that aims to reinforce the UK's Northern Powerhouse as a region of excellence for FinTech.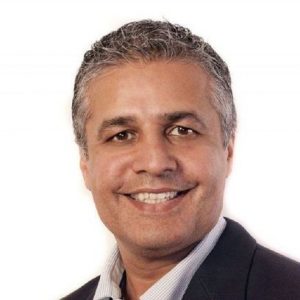 Sabby Gill, MD for Sage UK and Ireland, principle sponsor of the event, says:
"We are proud to support and host the Fintech North community, providing the opportunity to come together and share a vision for the markets we serve. Sage was once a start-up born in the North East so the region is very special to us and to be able to support growing start-ups, in particular, is a privilege. We look forward to sharing knowledge and learning from our industry peers."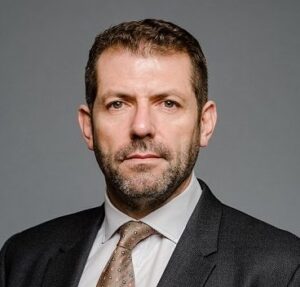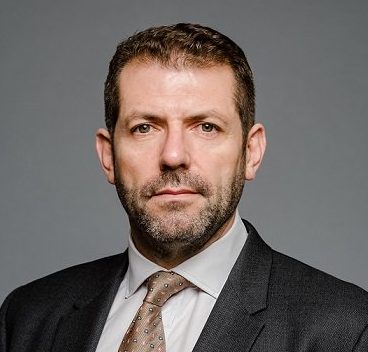 Chris Sier, who will be chairing the event, says:
"As with all of FinTech North's conferences, this event will represent an open and collaborative platform for sharing ideas, challenges and best practice, for showcasing innovative start-ups and scale-ups and for facilitating the connections and collaborations which create real value for businesses and consumers. 

"Now more than ever the North East is an instrumental region for FinTech in the north of England, and FinTech North aims to highlight its innovations and foster learning and collaboration between enterprises."
The conference is another exciting new step made by FinTech North this year. In April, the non-profit teamed with Innovate Finance and FinTech Scotland to launch the FinTech National Network, which aims to foster collaboration between FinTech ecosystems up and down the country. In July, the network welcomed three new hubs: FinTech Northern Ireland, FinTech Wales, and FinTech West.
Tickets for the conference must be booked in advance, and are available here.
---
Share this article...