Leading lights of North East FinTech to support FinTech North's Newcastle Conference next month – keynotes from Kani, Atom Bank, DARE Technology and Mastercard
FinTech North / 23rd June 2022
---
With our next flagship conference just around the corner, we're delighted to announce that some of the North East's dynamic FinTech innovators and some of the best known Financial Services brands in the world have come on board to support our Newcastle conference in a display of confidence in the thriving  North East FinTech ecosystem.
We're also super excited to be hosted in the Great Common Room of the North at the Old Mining and Engineering Institute, just outside Newcastle Central Station. What better place to explore cutting edge FinTech innovation than this centre of industrial heritage?
We can't wait to hear keynotes and insights from from Kani, Atom Bank, DARE Technology and Mastercard. We're expecting to cover themes such as Payments, FraudTech and security, Skills and Innovation Networks.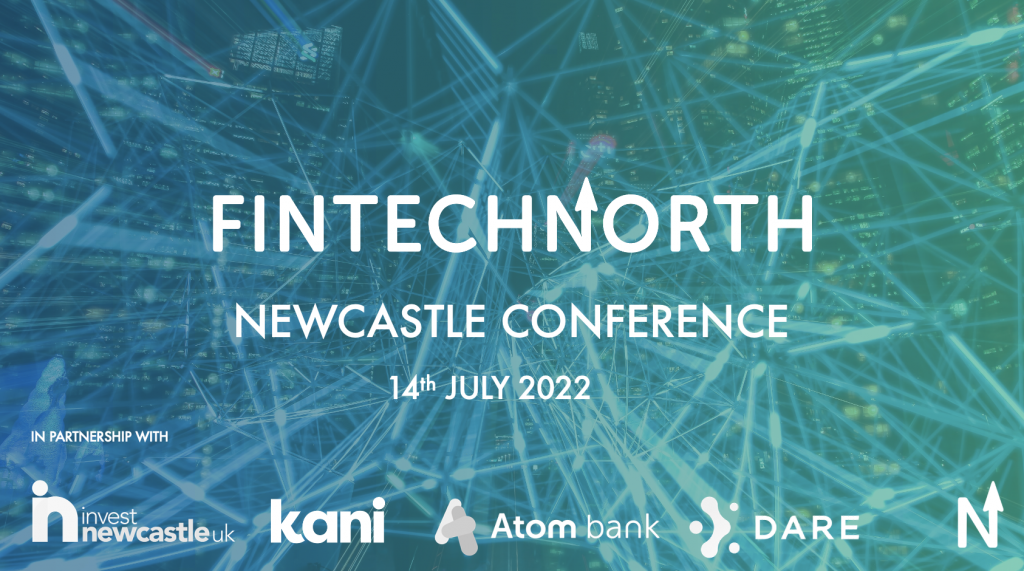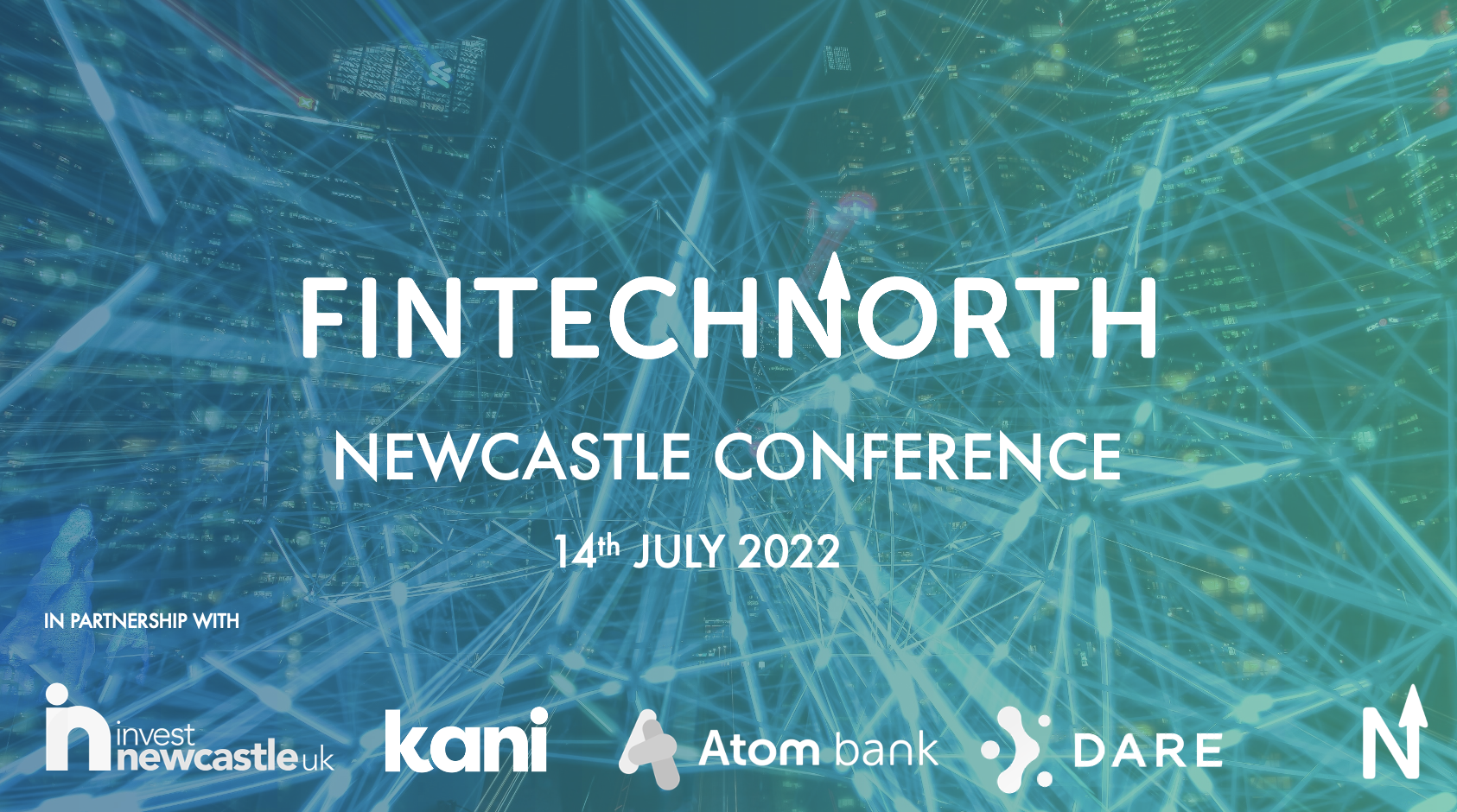 Newcastle's very own Kani Payments will be delivering a keynote address at the conference. A true northern success story, Kani have been innovating in the b2b payments infrastructure space since their founding in 2018, excelling in reporting and reconciliation.
Apple security experts DARE technology will be able to provide some fascinating insights into tech and cyber trends.
Atom Bank are one of the best known challenger banks in the UK, with their HQ in Durham, they pioneered the world's first digital mortgage and have been innovating with customer experience in mind since their founding.
Mastercard of course need no introduction as one of the world's best-known providers of financial services.
We're also really excited to be joined by Parveen Dhanda, Ecosystem Director at Innovate Finance, who will be delivering a FinTech sector update in the morning session.
In addition, Dr Karen Elliott, Senior Lecturer (Associate Professor) in Enterprise & Innovation (FinTech) at Newcastle University Business School, will deliver a fascinating keynote around innovation networks and provide overview summary of recent FinTech related research.
We'd like to thank our colleagues at Invest Newcastle who have been fantastic event partners, we look forward to continuing our work with their team in the run up to the conference and beyond.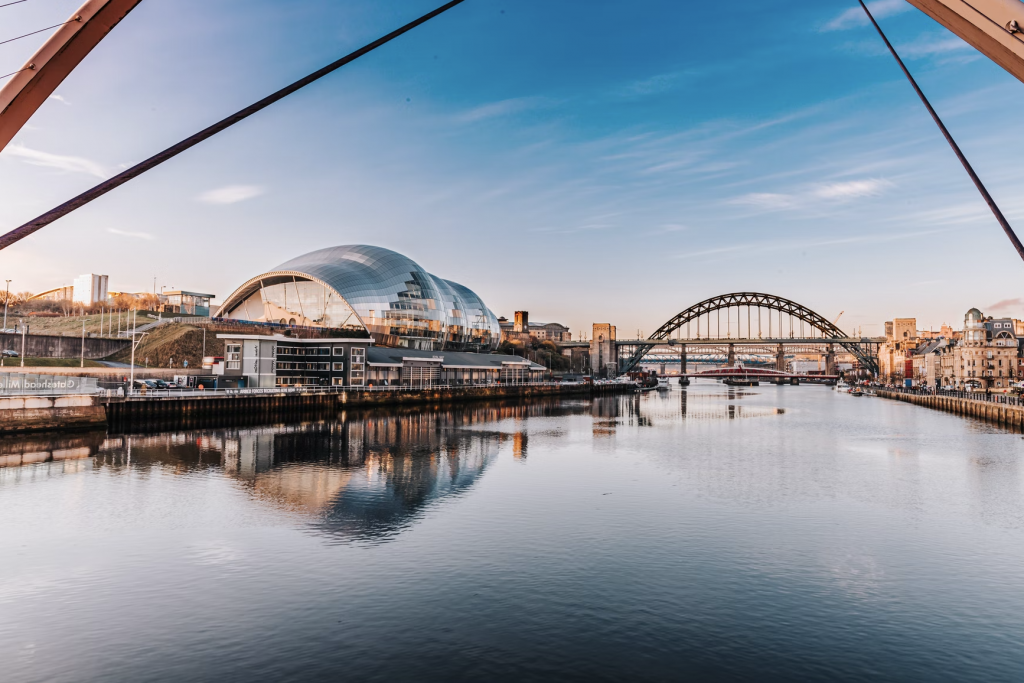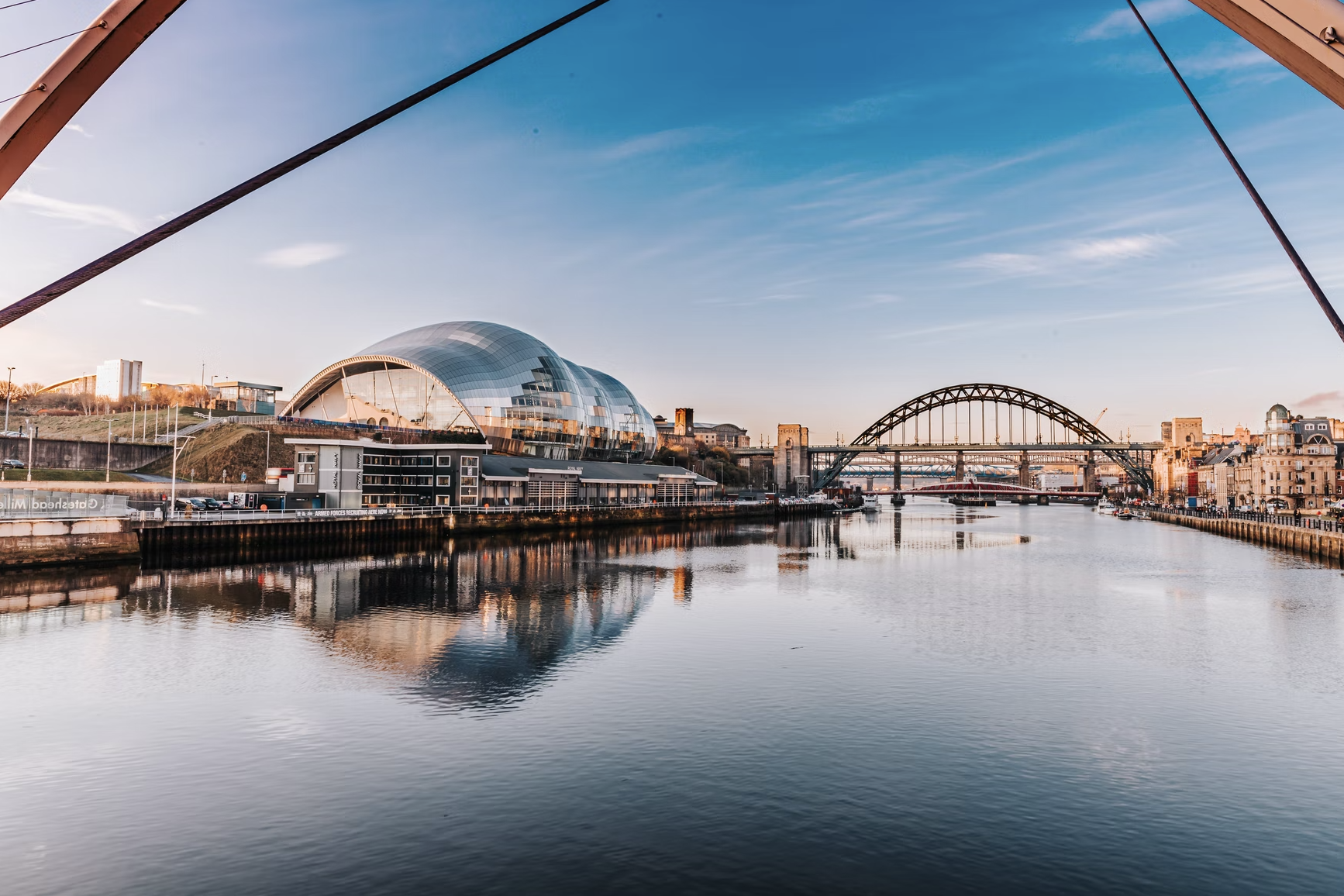 Tickets for the Newcastle Conference can be purchased here for the early bird rate of £30, which is on sale until the end of June. General admission tickets are £50. Attendees can expect a breakfast, lunch, refreshments and fantastic networking opportunities across the day.
We can't wait to bring everyone together in Newcastle on 14th July. For those unable to join us on the day, we will be providing a free virtual ticket so attendees can join via live stream from anywhere in the world.
We are also hosting our trade-mark North East FinTech showcase, so please reach out to FinTech North if your organisation is interested in presenting and pitching.
For any speaker or sponsor enquiries, please contact FinTech North Engagement Manager Joe Roche (joe@fintechnorth.uk).
---
Share this article...