The future of Payments, Lending and SME banking to take centre stage at FinTech North Manchester
Tom Connell / 22nd March 2019
---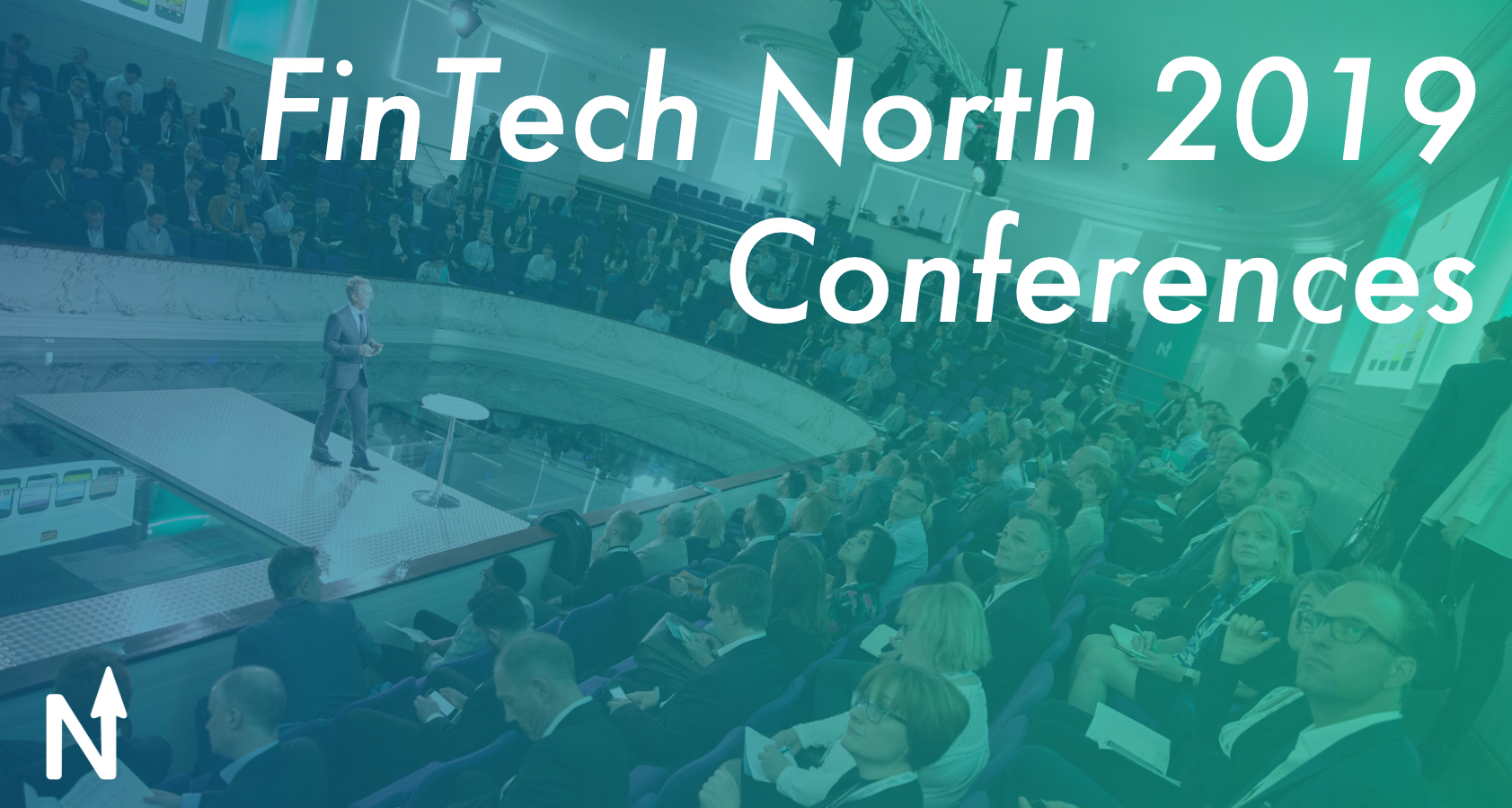 FinTech North is pleased to announce speakers from Equiniti and MYPINPAD on the topics of the future of lending and payments. The agenda for its Manchester conference on 17th April continues to take shape following the recent announcement of an SME banking panel session.
Richard Carter, Managing Director of Equiniti Credit Services, will speak on the future of lending. With over 30 years experience in the consumer lending software market, Richard is well known as a technology visionary and a supporter of the UK's regional FinTech sector, having spoken at numerous FinTech North events since 2016. Equiniti Credit Services was created in 2017 via Equiniti's acquisition and merger of two northern FinTechs in the lending sector.
Nigel Dean is Head of Marketing at MYPINPAD and an international payments guru who has engaged with audiences at over 50 international conferences across the globe focusing on transitional technologies in payments. In a career spanning 30 years Nigel has been at the forefront of innovation and his role at MYPINPAD is no exception. PIN on Mobile, the focus of Nigel's presentation, is a pioneering authentication technology which is on the cusp of transforming the payments ecosystem forever.
Richard and Nigel join a speaker line up which includes:
The lending and payments sessions will take place as part of the 'FinTech Futures' segment of the agenda, which will also include a panel discussion on SME banking, hosted by EY. The panel will feature senior figures from the banking and FinTech sectors.
Sign up for the Manchester conference here:
---
Share this article...