FinTech North
FinTech Founders Power Hour 2
06/09/2022 12:00
---
FinTech North and Paperound are back again for the second iteration of the FinTech Founders Power Hour! Probably the most efficient way to expand your network 😎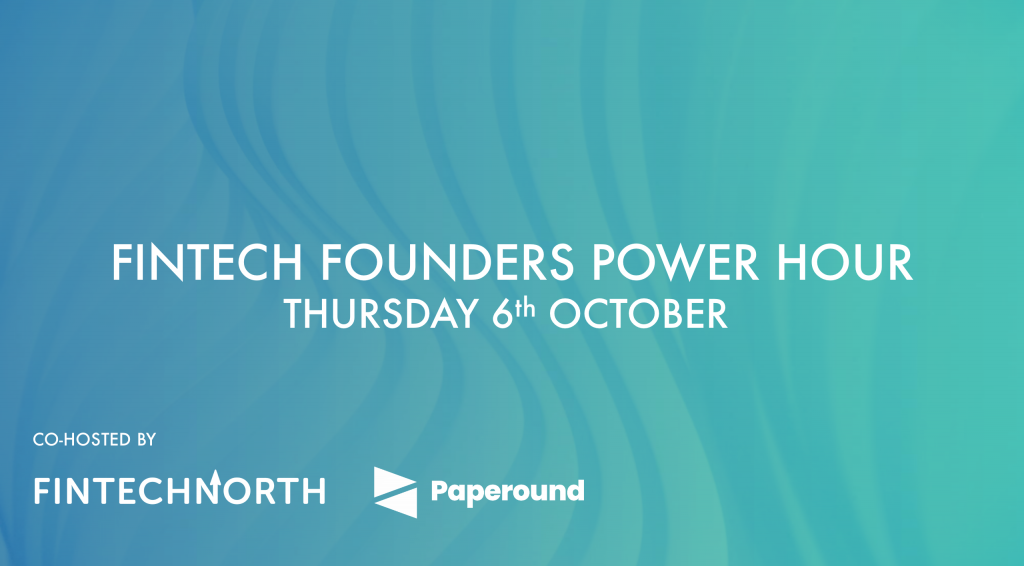 Power Hour is all about bringing together FinTech entrepreneurs from across the north to share ideas and encouragement, and help them productively expand their network.
This event is for founders of FinTech startups – we'll go through a series of 5 minute, 1-on-1 chats to expand your network with other growth-minded FinTech entrepreneurs.
To register, follow the link here
Our Events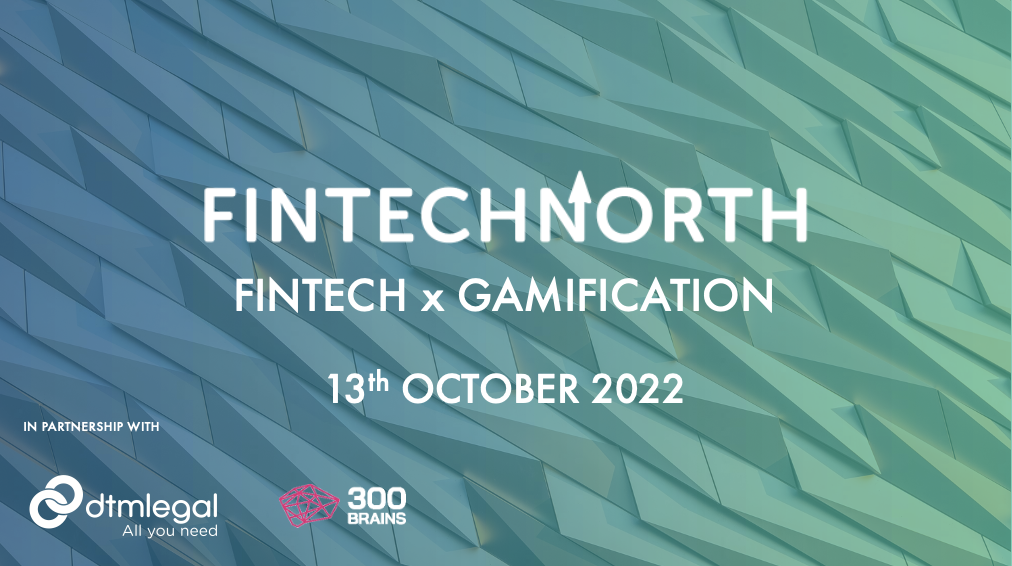 13/10/2022 3:00
FinTech x Gamification Liverpool
Join our first face to face event in Liverpool since 2019 and explore the links between Gaming and FinTech.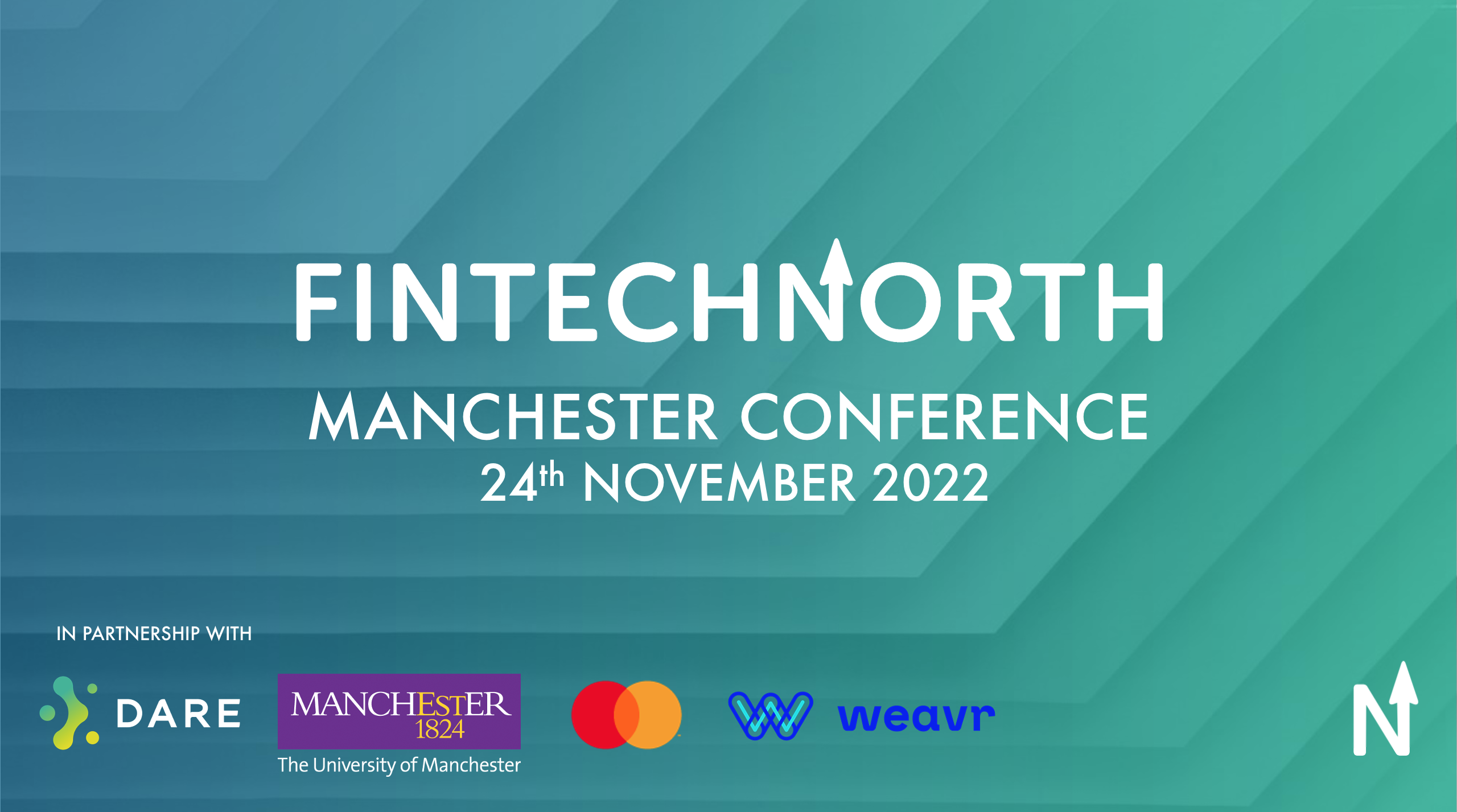 24/11/2022 9:00
Manchester Conference 2022
We can't wait to welcome you to Whitworth Hall for our annual Manchester Conference, this November!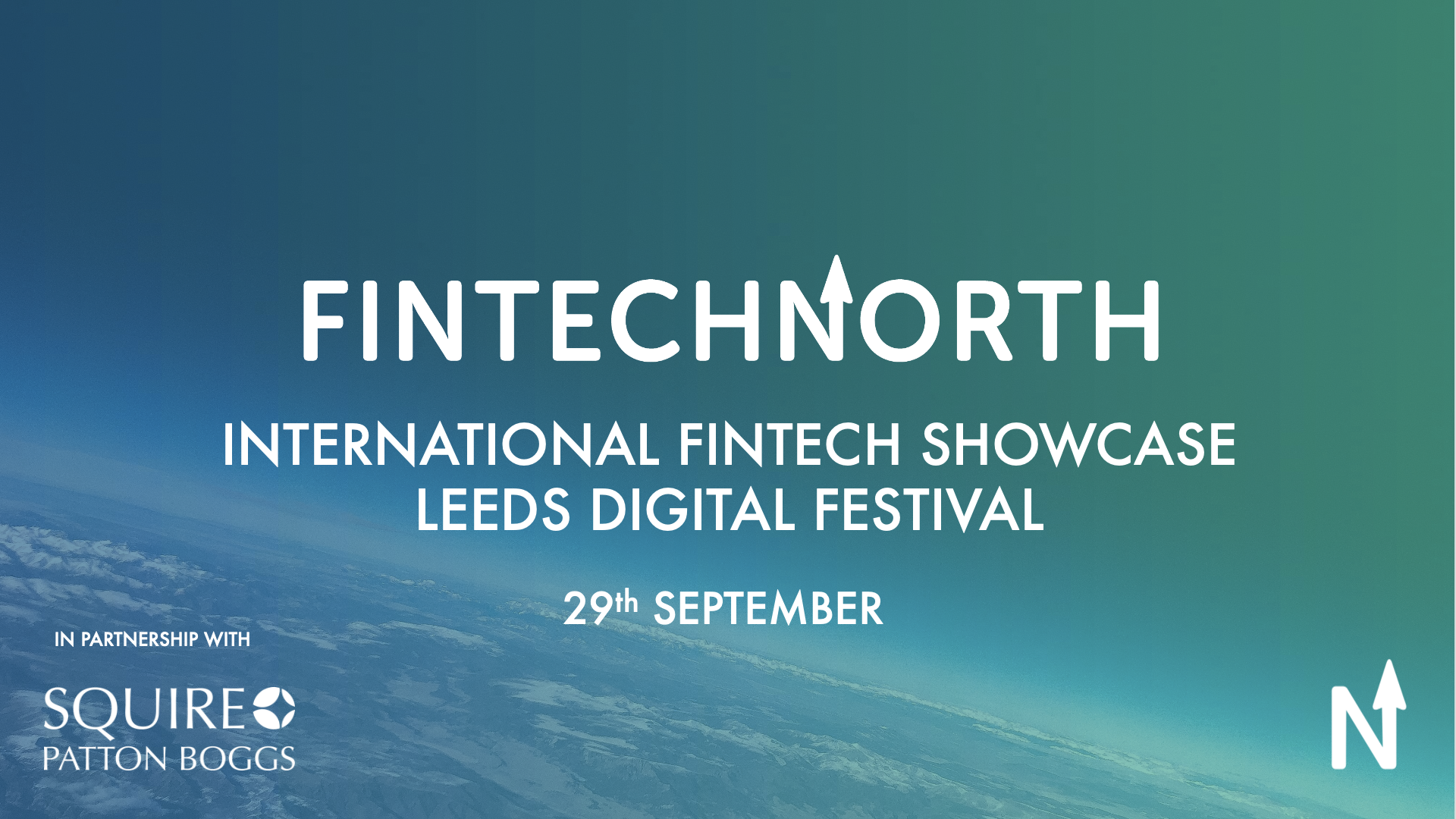 29/09/2022 9:00
International FinTech Showcase – Leeds Digital Festival
We're delighted to be bringing a delegation of International FinTechs to Leeds to showcase their propositions to the Northern FinTech community!