FinTech North
FinTech Founders Power Hour
31/10/2022 11:00
---
FinTech North and Paperound are back again for the FinTech Founders Power Hour! Probably the most efficient way to expand your network 😎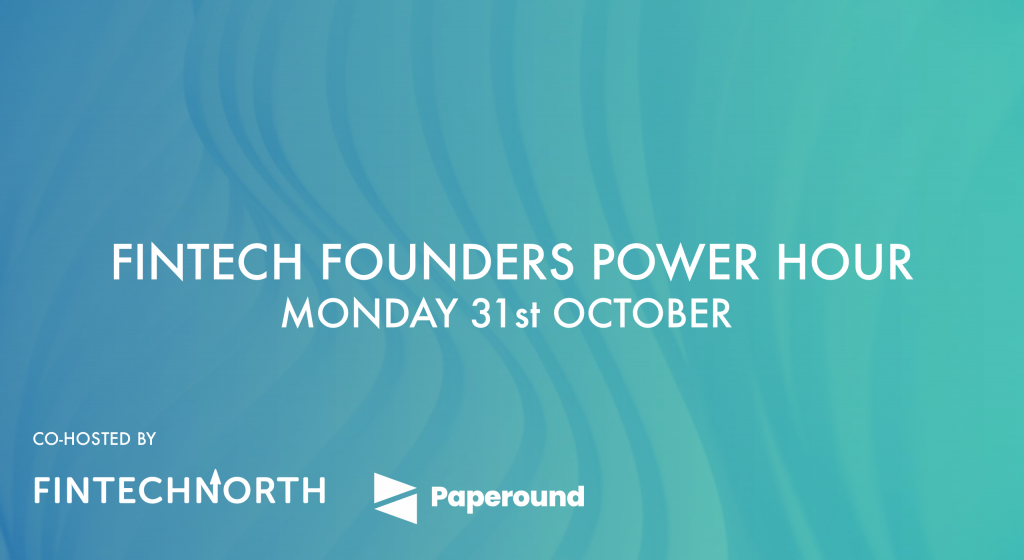 Power Hour is all about bringing together FinTech entrepreneurs from across the north to share ideas and encouragement, and help them productively expand their network.
This event is for founders of FinTech startups – we'll go through a series of 5 minute, 1-on-1 chats to expand your network with other growth-minded FinTech entrepreneurs.
To register, follow the link here:
https://hopin.com/events/fintech-founders-power-hour-october-2022
Our Events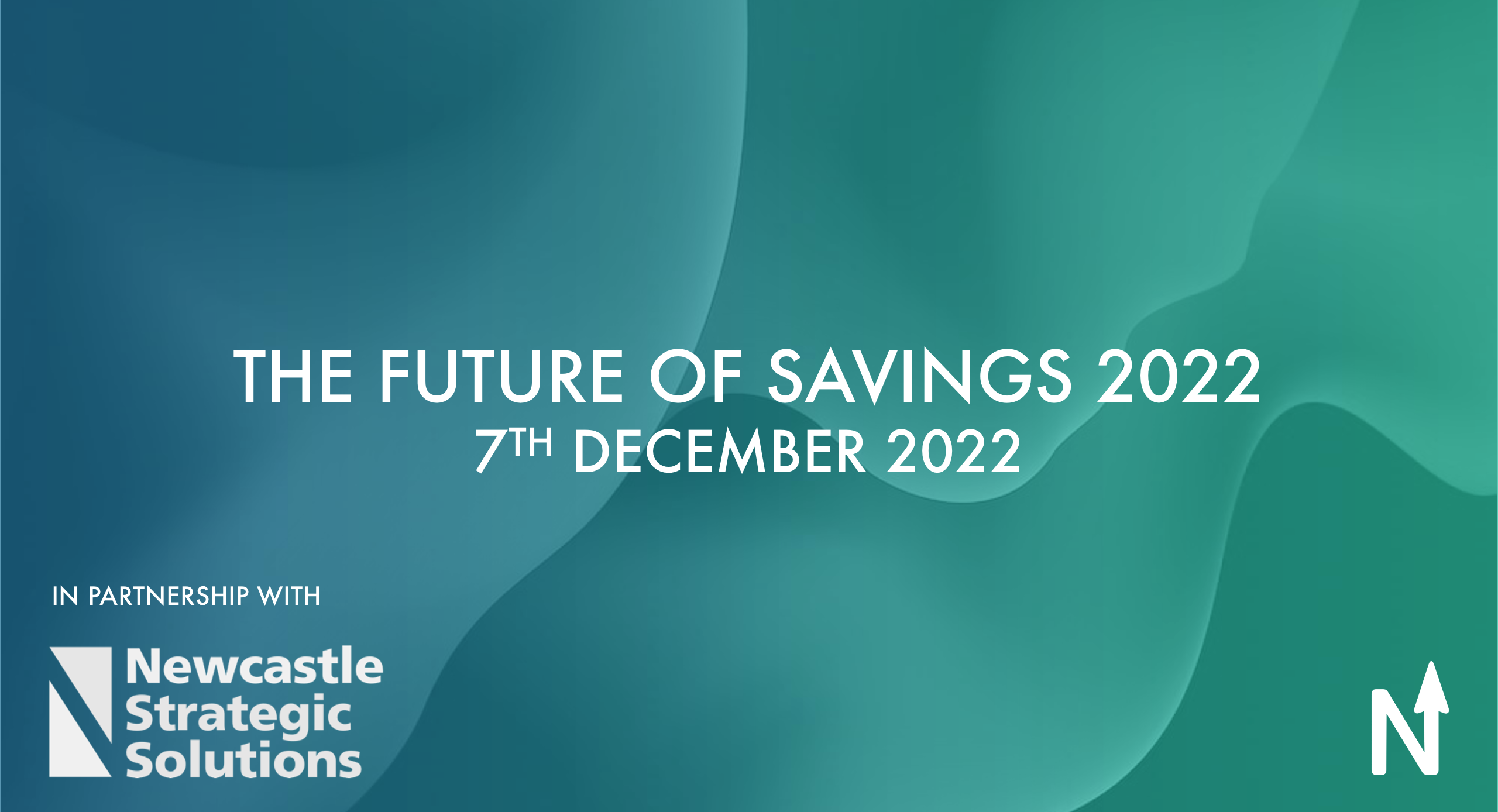 07/12/2022 8:00
The Future of Savings 2022
In partnership with savings platform specialists Newcastle Strategic Solutions, we're delighted to announce our 3rd annual Future of Savings event - taking place in Leeds this November!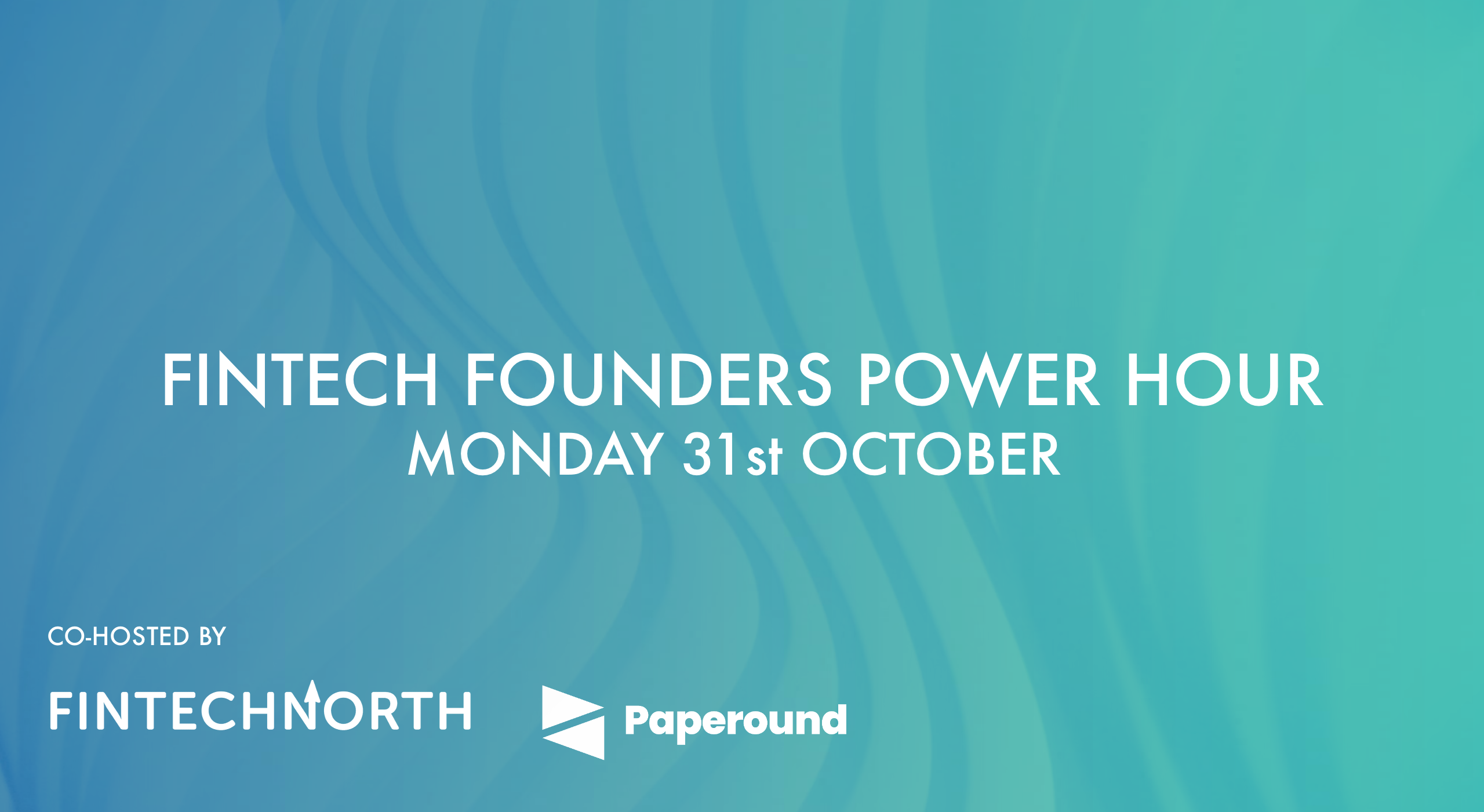 31/10/2022 11:00
FinTech Founders Power Hour
FinTech North and Paperound are back for the FinTech Founders Power Hour! Probably the most efficient way to expand your network 😎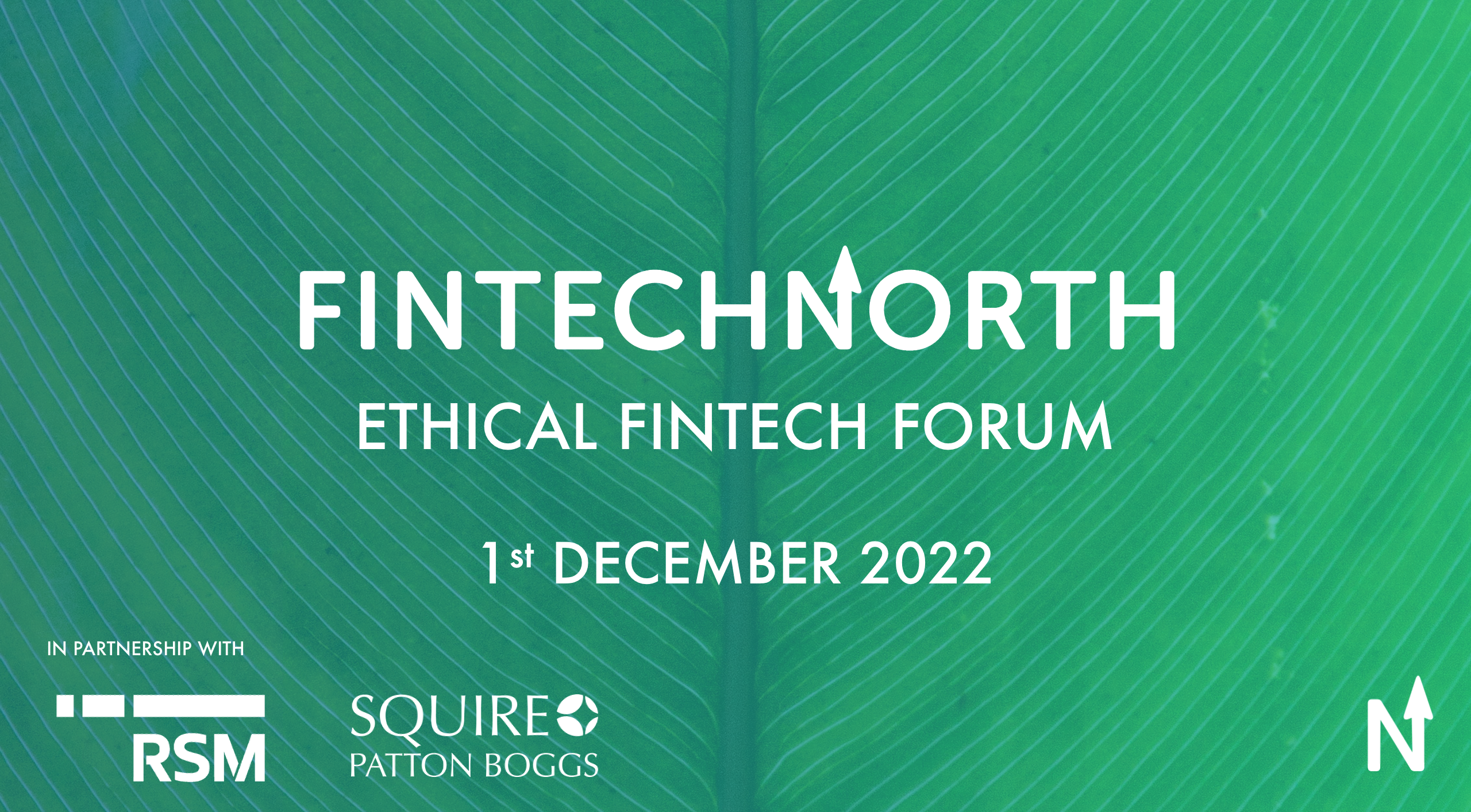 01/12/2022 9:00
Ethical FinTech Forum
In partnership with RSM UK and Squire Patton Boggs, we are delighted to present FinTech North's first ever Ethical FinTech Forum, taking place at RSM's Manchester Office.