FinTech North announces calendar of Autumn Webinars
Joe Roche / 3rd August 2020
---
In the wake of the Covid-19 Pandemic, the world has changed significantly. New trends are materialising in new market conditions. New innovations are changing the way we purchase, save and speculate. FinTech has proved integral to managing finances during lockdown and FinTech adoption is on the rise.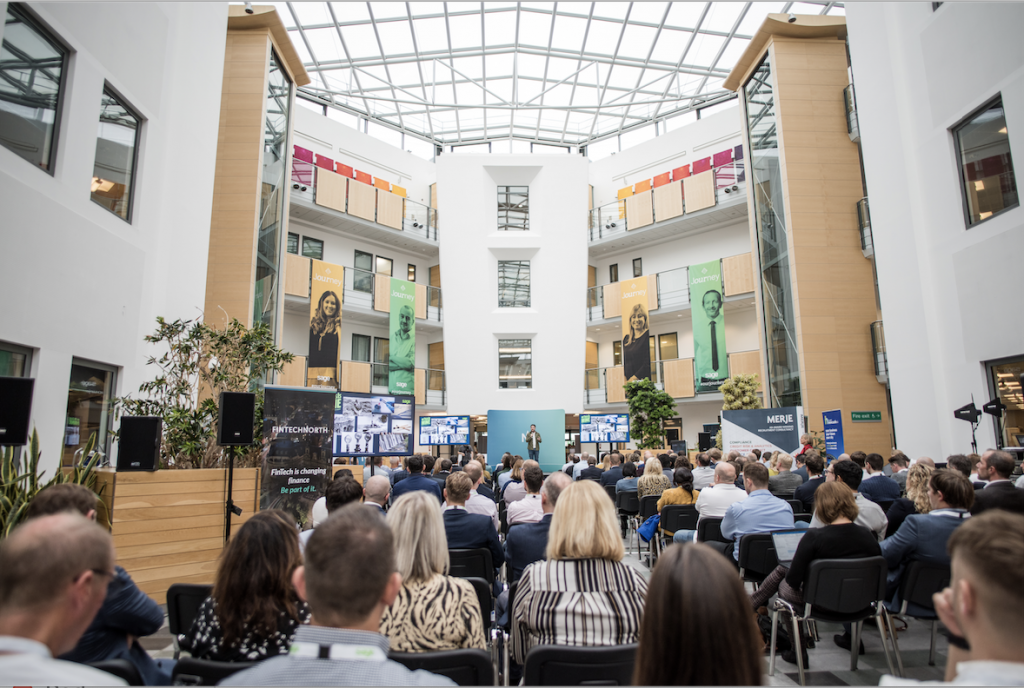 FinTech North has also adapted. At the beginning of the pandemic we brought together a suite of FinTech industry support pages, mental health and wellbeing support and resources.
As we moved forward, we found our feet with webinars as a new way of bringing the community together, hosting sessions on Emerging Vulnerability, Personal Debt, Business Debt, Smart Analytics and Machine Learning.
We have also published the FinTech North Community Survey, which will help inform our plans and develop our support capabilities.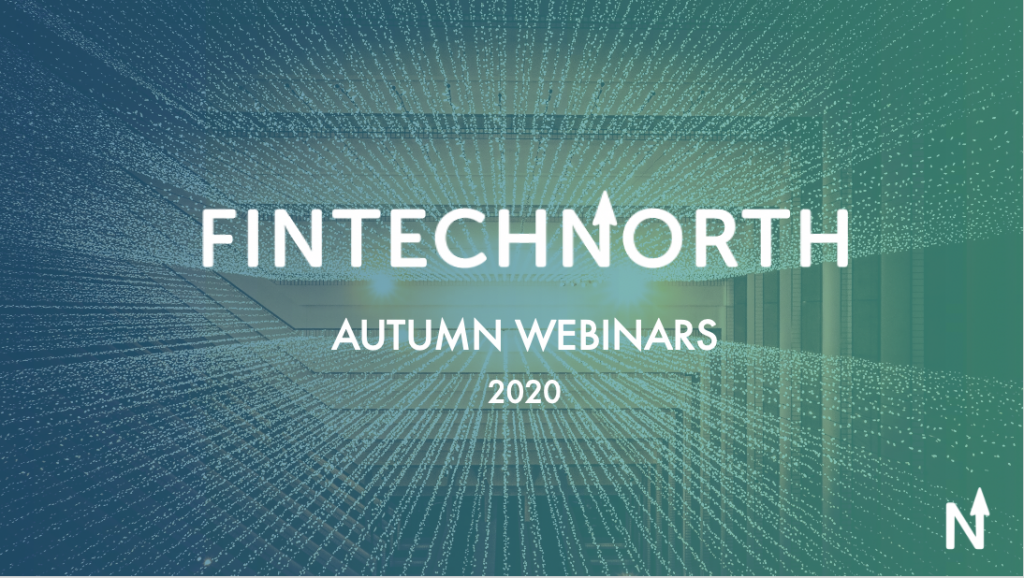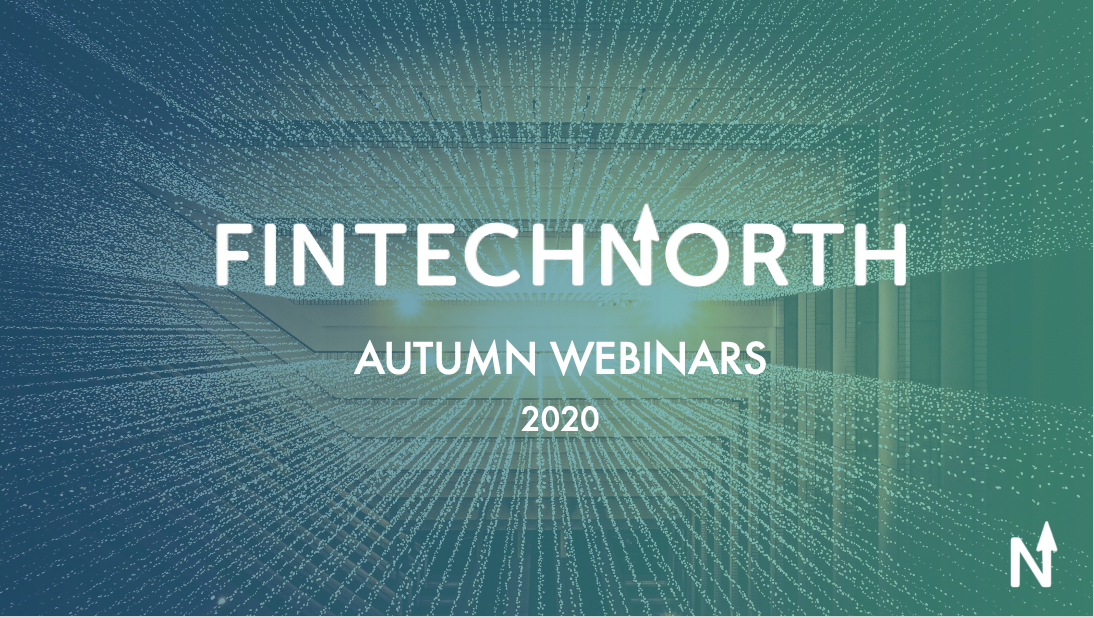 We are now looking ahead to the Autumn, working on virtual events to reflect FinTech trends emerging from the pandemic:
Digital Payments
Business Lending
Insurtech
Mortgages
Trading Platforms
We are also looking to host a dedicated networking forum, to provide a networking opportunity to the Northern FinTech community.
Can you help us? We rely on sponsorship and marketing partners to make our events programme viable, so we are currently looking for commercial partners.
We are always looking for interesting speakers and sponsors to help make our activity happen. If you or your organisation can support our event activity, either by contributing financially as a sponsor or contributing content via speakers and panellists, then we want to hear from you!
There is no better way to raise the profile of your business within the Northern FinTech community.
If you would like to help or if have any queries, please contact our Engagement Manager Joe Roche – joe@fintechnorth.uk
---
Share this article...